Advertise on the world's fastest growing

visual shopping network
Use ViSenze Smart Ads to place highly relevant product ads in the most exciting and inspiring contexts to reach millions of high-intent shoppers.
Make truly meaningful product recommendations wherever customers are inspired to buy.
Excite media audiences with shoppable content and watch your advertising ROI grow.
Leverage one of the world's largest shopping networks to reach and win new customers.
90
million
monthly active users
150
million
monthly ad impressions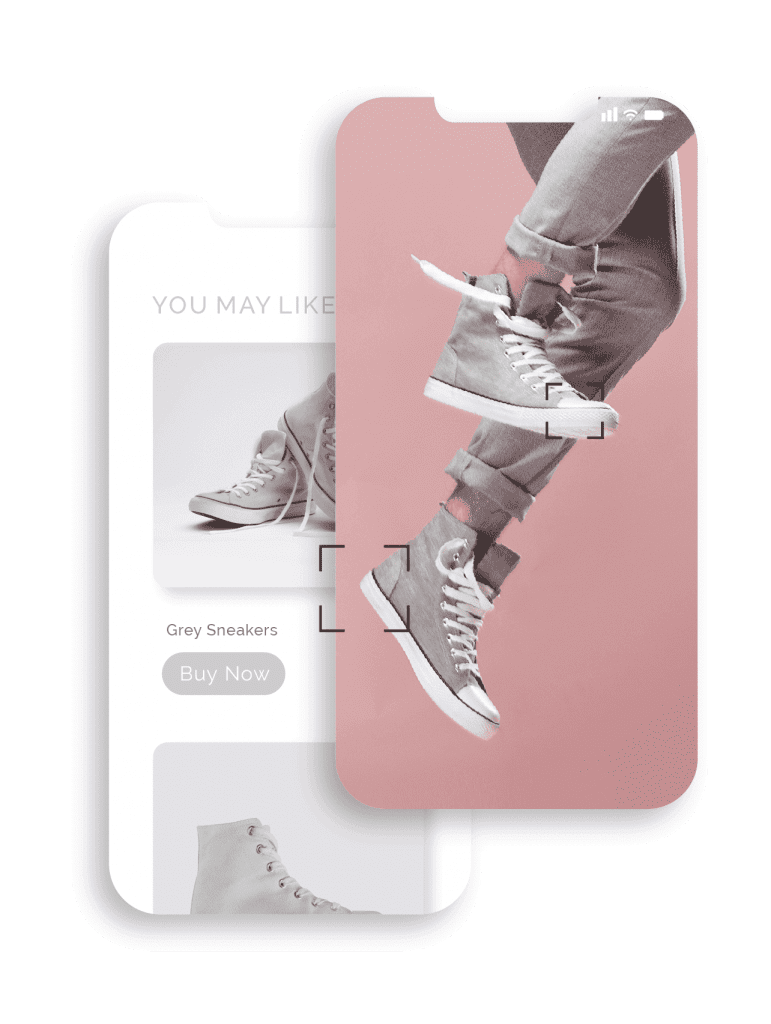 Be there when shopping inspiration strikes
Consumers turn to media outlets and online shopping networks when they're craving style inspiration — and when they're in the mood to buy.
Leverage AI-powered display ads to serve up products that match the trends they're actively exploring.
Ad context matters —
get it right every time
Relevance and context are crucial when you're presenting sponsored content. Smart Ads ensures your brand natively appears to the right audience every time.
Place your ads across:
Online publications
Digital Media Networks
Social platforms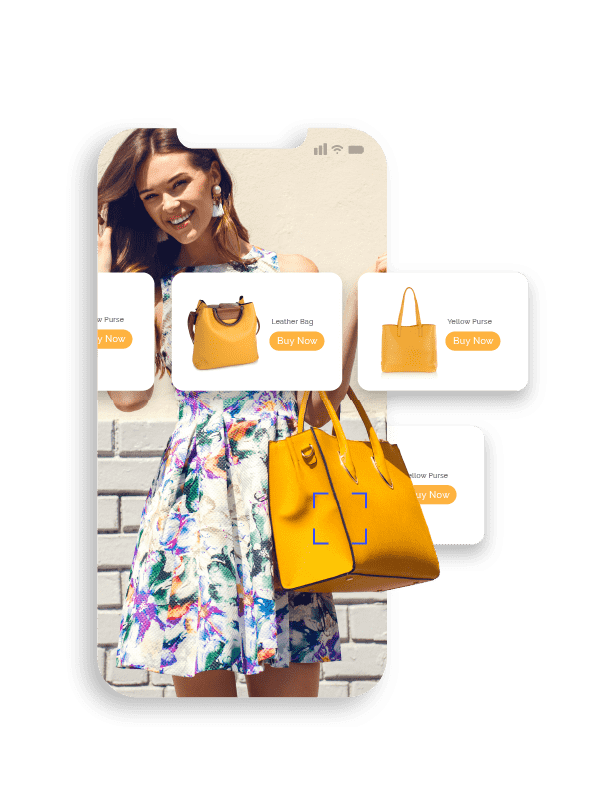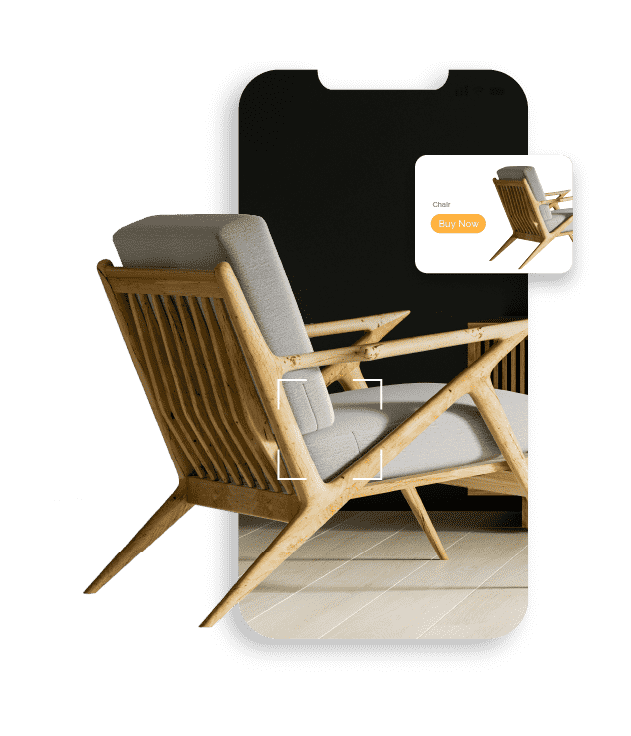 Match perfect products with primed audiences
For engaged media consumers, shoppable content paves the way from trend inspiration to reality. Use Smart Ads to monetize top-performing content with contextually relevant ads — without collecting user data.
With over 170% growth year-over-year, ViSenze Retail Media solutions help brands get discovered. Available on major smartphone models and e-commerce platforms, it provides unparalleled access to millions of shoppers across the globe.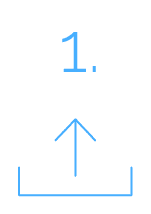 Upload catalog product feed.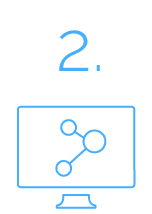 Connect to Smart Ads app.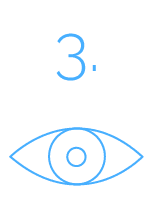 Begin surfacing the right products to millions of potential customers.