The future of digital retail media is
powered by visual AI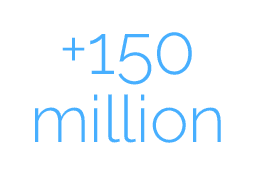 Surfaces merchants' products to over 150 million high-intent shoppers each month.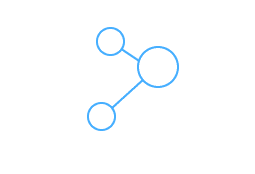 Connects advertisers to relevant audiences through inspirational publisher content.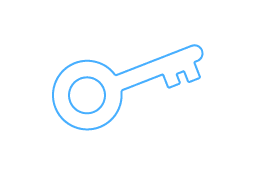 Unlocks highly contextual advertisements across a global publishing network.





Shoppers avoid
keyword guessing thanks
to visual search. Merchants return the
best-matched products. Publishers make any
content shoppable. Mobile brands unlock
e-commerce capabilities.




Brands boost
product visibility and
sales with native ads.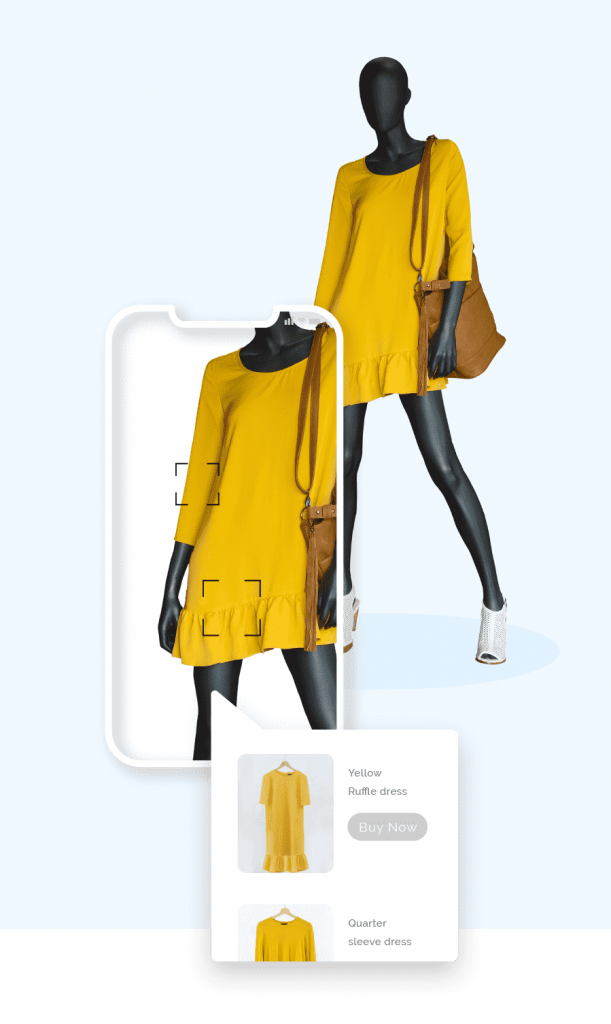 How does ViSenze Retail Media work?
ViSenze Retail Media solutions are powered by an incredibly fast, cutting-edge visual search platform, underpinned by advanced computer vision and machine learning.
Customers search what they see
ViSenze Shopping Lens lets users search using images directly from their camera, photo gallery or web browser. It means product discovery can happen anywhere shoppers are exploring online and in the real world.
ViSenze serves up hyper-relevant product results
Our AI algorithms recognize the product in any image and return the most relevant and visually matched product from thousands of retailers in milliseconds.
Smart Ads make online content shoppable
ViSenze Smart Ads pinpoint contextual advertising opportunities across publisher content, helping you capitalize on sources of inspiration to convert browsers into buyers.