Jasmine Phua, our Global HR Director shares some observations on the challenges of remote working and some tips on how we might demarcate work and personal within our physical and mental spaces.

Work-from-home (WFH), the new buzzword of the new decade; which also seems like the new norm. Not needing to commute to and fro work, being able to wake up 30 minutes before our first meeting and wearing our pyjamas to work – this novelty feels awfully comfortable. But to be honest, I am slightly concerned that once this novelty wears off, we may find ourselves struggling to look for cues to transition from work to personal time, and vice versa.
For some, it might be hard to draw the lines when it's so convenient to pop yourself in front of the laptop after dinner or late at night to complete your work. Therefore, it's essential to know how to differentiate and draw the line between work and personal time while working-from-home, due to the lack of natural environment context cues to remind us.

Here are some tips to help us differentiate and allow you to be more present whether you're working or enjoying personal time within the same environment:
Schedule your communication
Being able to prioritise your personal and professional communications will allow you to eliminate distractions and be present in your conversations. For example, setting time boundaries as to when you need to focus on your work meetings, speak with your colleagues, clear emails etc., and letting your family members know in advance prevents disruptions. The same should apply to your professional contact (i.e. colleagues, teams, managers). Share as openly as appropriate when you need to be offline to tend to family and home matters and it may help if you update your 'away from desk' or 'out-of-office' status on any of the work-related communication channels
Set aside mealtimes in your calendar
Having fixed meal times away from your home office, allows you to keep your body nourished and sets a natural rhythm for your body to remind you – it's time for a break! So, if lunchtime or tea-break in the office is a respite and time to catch up with colleagues, WFH shouldn't stop you from doing so as well, right?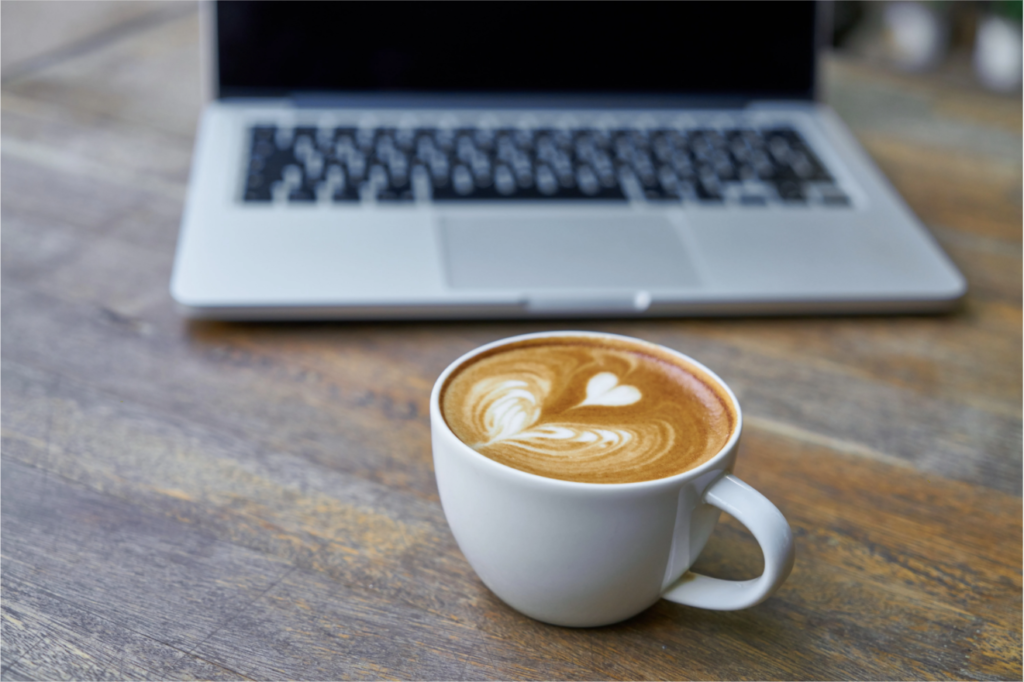 Have clear priorities and focus on your most important work

The ambiguity of the external environment and challenge of working virtually may lead to a 'loss' in your work focus and deliverables. At times, you might even find yourself questioning your output.
First and foremost, accept that what you're feeling is normal. When WFH, we may even feel compelled to show an image of productivity, which may not be to our advantage. Furthermore, some of us have different roles to play in a WFH environment – a parent, spouse, elderly caretaker – and the need to be productive becomes even more apparent.
Therefore, it is important for us to cultivate a practice of setting realistic objectives and devoting our energy to our top priorities. A suggestion is to start your day with a clear focus of what you need to deliver or complete by the end of the day and hold yourself to it. At times, holding ourselves accountable is easier when our goals are made public. Consider setting up a shared 'WFH Focus' doc with your fellow team members – and hold each other accountable for the daily/weekly tasks!
Insert Transitions Into and Out of Work

Provide yourself with something that will signal the start and end of work – which will serve as your buffer. More importantly, it gives your brain time to not only prepare for work but also prepares for you to wind down for the day. For instance, if reading is part of your daily commute to work, you should still do so every morning as it sets you up for your day. Mimicking your usual routine, may even help you ease into work. Similarly, when it's time to 'exit' from work for the day, make sure you leave the workspace as you would leave the office. (Suggestion: you may want to physically place your laptop into your work bag or into your drawers as a signal that you're done for the day!)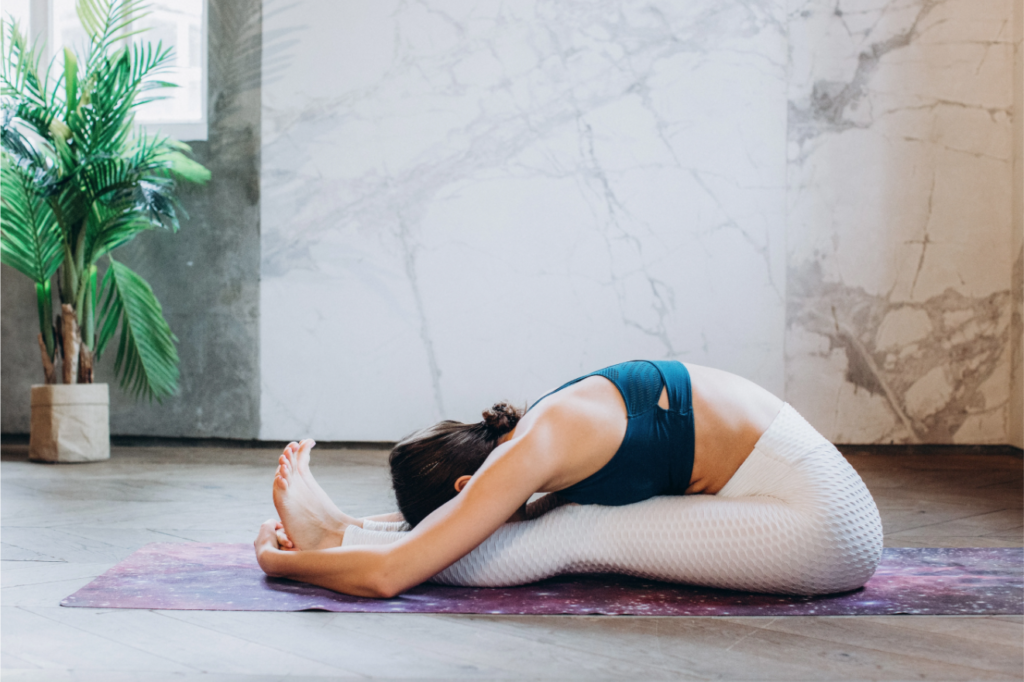 Exercise can be a great way to wind down, keep active and transition out of a work day. Recently our HQ team collaborated with a local yoga studio, connecting Visenzers to enjoy virtual yoga classes together while raising funds for Covid-19 causes.
And whilst the list can go, let's not forget that while we distinguish work and personal time – we should also carry out a regular check-in with ourselves and ask some of these questions:
How are we really doing?
Are we overcompensating in work because we feel obliged to?
Are we finding it hard to juggle our varying roles at home?
Are we feeling isolated and socially disconnected?
Do pause and ask yourself these questions and check if you're content with the coping mechanisms that you have in place to help you navigate during trying periods. What would help is to also check in with your fellow colleagues and ask how they're doing. Sometimes you'll find that you are definitely not alone, and while you can work remotely, you can also show care and support from anywhere.
[For more WFH tips, hop on over to hear from my fellow awesome ViSenzers]