Our Approach
ViSenze does more than simply provide retailers with the best product discovery solution in the industry. Our talented team works alongside our customers to continuously map their needs to our capabilities.
Collaboration
From proof of concept and testing to launch and scaling, our team partners with customers every step of the way.
Optimization
We work with customers to continuously analyze performance, recommending new ways to maximize success.
Customization
We understand that not all retailers are the same, so we help our customers solve the problems that matter most to them.
The modules within the Discovery Suite work together to positively influence every touchpoint along the customer journey.
Powered by the ViSenze Discovery Suite, global brands and retailers help shoppers discover products faster and confidently make purchases more quickly. We help our retail partners deliver exceptional customer experiences to grow their revenues and market share.
Global fashion
marketplace
$40 million
revenue annualized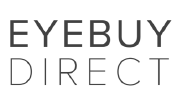 29x ROI
Top European
furniture retailer
$4.5 million
revenue in 8 weeks
Our Platform
To support advanced AI capabilities, the Discovery Suite has data at its core.

Fast to ingest data
Retailers can quickly integrate their full product catalogs from multiple e-commerce, PIM and DAM platforms with the Discovery Suite.

Optimizable with A/B testing
Configuration rules and tracking can be implemented for each placement. Retailers can test different strategies and adapt to reach their desired outcomes.

Flexible placements
Features are easy to deploy anywhere and everywhere:
Homepage
Category pages
Product listing page
Out of stock page
Checkout page

Instant insights
From how individual shoppers query, view, click and interact with products, to what broader customer segments buy, retailers can use these insights to continuously learn more about their audiences.

Easy to fine-tune
Our AI technology draws on product meta-data to generate the most accurate and helpful results. Simple customizations let retailers:
Show products in a certain price range
Boost products from specific brands
Hide out-of-stock products
Our Technology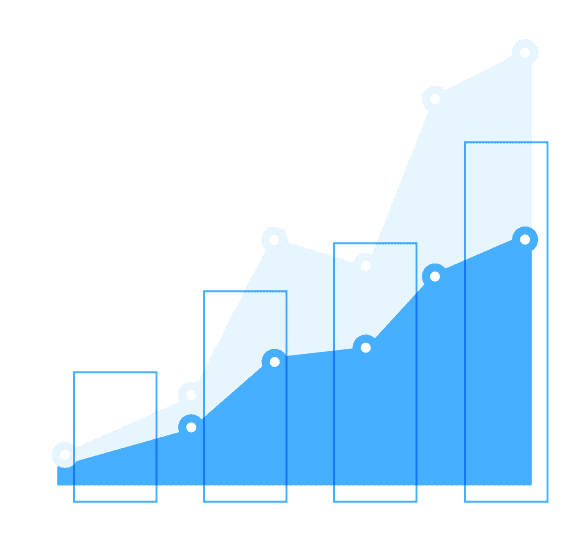 Scalability
A scalable infrastructure supports storing and processing billions of product SKU data without sacrificing performance.
Latency
Search results are generated in less than 500 milliseconds.
Accuracy
QA analysts gave ViSenze a 90%+ satisfaction rate for search, match and similar results.
Reliability
High availability and reliable service, averaging 99.96% uptime.
PROPRIETARY
TECHNOLOGY
Inspired by how humans see the world. Designed to use minimal pre-processing.
Continuous training
High-quality training data enables continuous improvement in recognition models and accuracy.
Monitoring and reporting
Our comprehensive client console allows for measuring performance metrics and impact at-a-glance.
Domain models
Advanced models and algorithms are developed specifically for online retailers.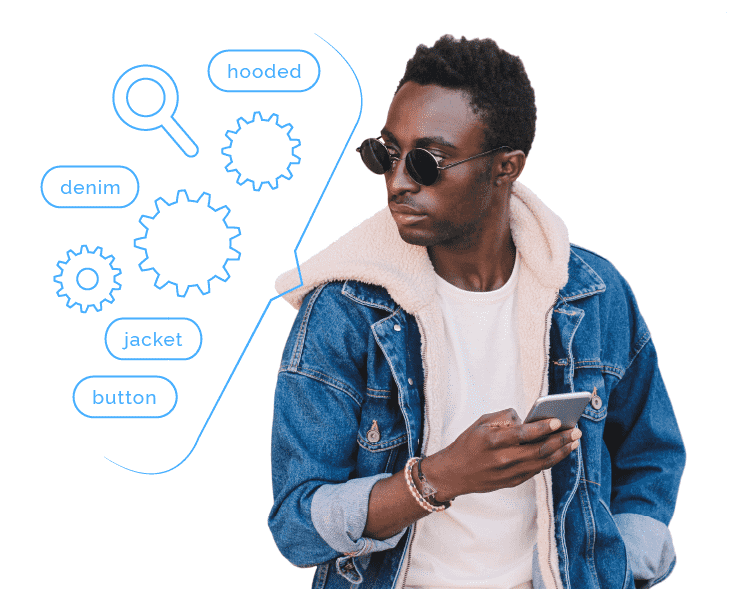 Our Partners
There's a powerful partner ecosystem behind our strength, scalability and innovation. Together with leading global technology partners, ViSenze helps retailers attract new customers, boost retention rates and revenues and lead at the cutting edge of e-commerce.
Technology
partners


Algolia is the leading provider of search-as-a-service for the retail space. Algolia and ViSenze combine our market-leading AI product enrichment to help drive greater discovery for both text and visual search.

Zalora is the leading name in online fashion shopping. Innovations like its data analytics platform TRENDER provide brand partners valuable insights.

ViSenze is an advanced technology partner of AWS, the largest on-demand cloud computing platform powering the most sophisticated AI solutions for retailers throughout the world.

Criteo gives marketers and media owners trusted and impactful advertising. Its industry-leading Commerce Media Platform activates the world's largest set of commerce data to drive better outcomes.
---
Mobile
partners