ViSenze is

the leading visual AI solutions provider

for retailers, brands and merchants
Our company started in 2012 with a mission to make the visual world more searchable. Today, ViSenze works with over 900 global brands such as Rakuten, TOD'S, Uniqlo, Zalora and Urban Outfitters to drive millions in incremental revenue and grow their retail businesses.
The ViSenze Discovery Suite delivers enhanced product discoverability, deeper catalog intelligence and contextually relevant ads designed to shorten the conversion path for consumers both online and in-store.
We have global presence with offices across Asia, Europe, and North America.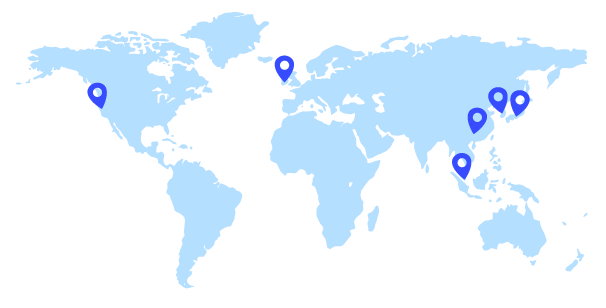 500
million
We process more than 500 million visual product searches every month.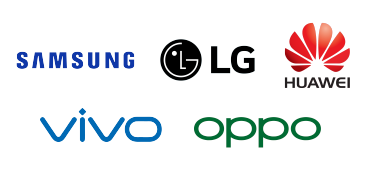 ViSenze is the only visual AI service provider that's natively integrated into leading smartphone brands — reaching hundreds of millions of consumers every day.
400
million
ViSenze Retail Media presents over 400 million product SKUs from more than 1,000 merchants.
Our Accolades
ViSenze is known as one of the most innovative B2B retail tech companies in the world.
We've grown from earning an Emerging Enterprise Award as Singapore's Most Promising Startup in 2015 to attaining a spot in CBInsights' prestigious Retail Tech 100 ranking in 2020.

Retail Tech 100
CBInsights, 2020

AWS Technology Partner of the Year
Amazon Web Services, 2020

Best Tech Company to Work For
Singapore Computer Society, 2019

Best AI Product In Retail
AI Innovation Awards, 2017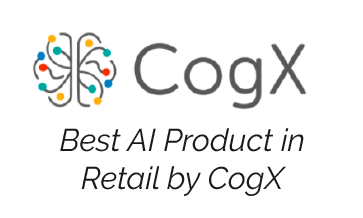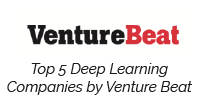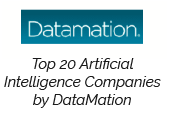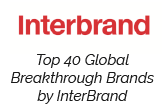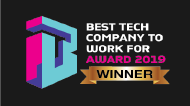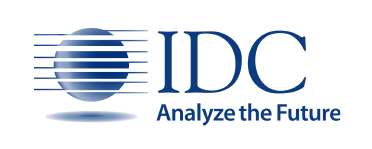 Our Team