About Us
ViSenze is the leading AI Search and Discovery Company for Retailers, Brands and Merchants
Our company started in 2012 with a mission to make the visual world more searchable. Today, ViSenze is the world's smartest product discovery platform and is trusted by Rakuten, Zalora, Meesho, DFS, EyeBuyDirect and other leading retailers to power their product discovery.
ViSenze now processes over a billion queries a month from retailers, supporting them in-store and on ecommerce sites. Use cases range from enhanced visual search, product tagging, smart product recommendations, and merchandising analytics.
ViSenze's automated AI platform empowers retail merchants to increase revenue by delivering exceptional experiences that make it easier for shoppers to discover products.
500
million
Visual product searches every month.
400
million
Product Recommendations every month
800
million
Product SKUs tagged per month
We've come a long way from earning an Emerging Enterprise Award as Singapore's Most Promising Startup in 2015 to earning recognition across globally recognized research and advisory firms
Leader in AI Image Search that helps consumers find the right products faster and accurately
Market Leading AI Recommendations that increase retailers' revenue and key metrics – AOV, CTR, CVR

Hype Cycle for Retail Technologies
Gartner Hype Cycle, 2022

Retail Technology 100
CB Insights, 2022

Top AI Companies
Datamation, 2022

Leading Product Recommendation Vendor
Featured Customers, 2022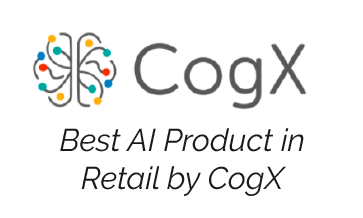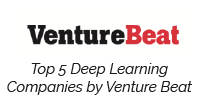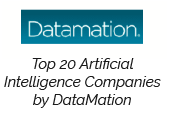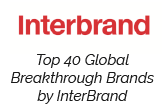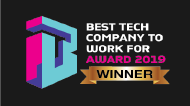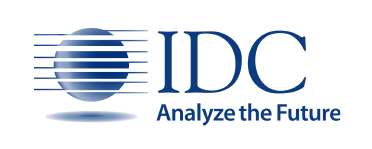 Our Team