Do you remember the last time you had to buy a piece of furniture? Maybe it was for your first apartment, or your growing family needed a bigger table. Whatever the reason, there's no doubt that buying furniture can be challenging. Even so, selling furniture online has many hurdles.
Beyond budget and style restrictions, there are other factors to consider—like buying in-person or online. The thing about buying in person is that you can test out furniture before making a decision. But it's time-consuming; you have to dress up, pack your things, get accurate measurements, etc. Whereas buying online means you won't get to try a sofa before getting rid of your old one, and you won't even have to leave your house.
When selling furniture online, you need to make the buying experience enjoyable and straightforward—for example, using Visual Search and Product Recommendations to help customers find products and drive them on the shopping journey. With quality-of-life features like visual search, you can effectively draw more eyes to your digital storefront.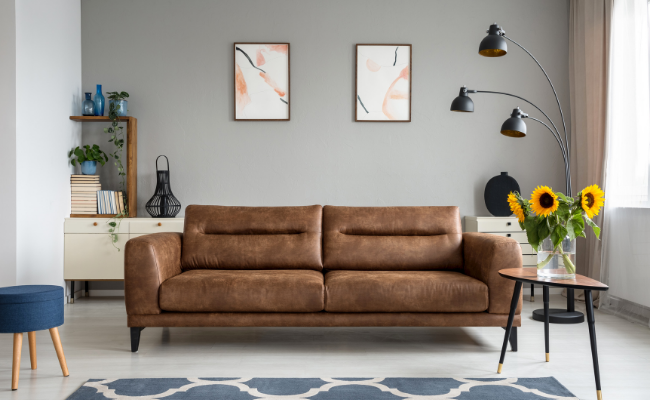 Make Selling Furniture Online Successful
So, to get your start in successfully selling furniture online, let's look at how you can make customers sticky and drive revenue quickly. To get you started on better promoting your online furniture store, let's first discuss why customers usually prefer physical showrooms. After identifying the strengths of a physical showroom, you can then use these strengths for replicating them for your online store.
Allows customers to sample the product – When shopping for anything, seeing or touching a product is especially important for furniture. Customers want to test if the furniture is comfortable, and you can only do that in a showroom.
Increased visibility – A physical store promotes greater visibility and recognition. For instance, when you see an Ikea building, you immediately know the brand and the type of products you can find in the store.
Easier product display – When you walk into a store, products are displayed for customers on shelves. It makes it easy for them to find what they want to purchase. Additionally, if they can't find what they want to buy, stores provide signposting and staff assistance.
Top 5 Strategies For Enhancing Online Furniture Sales
While your average customer inherently preferred physical stores, it isn't free of flaws. Take, for example, the recent COVID-19 pandemic. Most showrooms had to temporarily close ‌during the pandemic due to government restrictions. Another issue to consider is travel.
You have to visit a physical store if you want to purchase something. Online storefronts aren't affected by these factors. As one example, during the COVID-19 lockdown, Amazon saw a staggering 220% increase in profits.
#1 Sample Products Through 3D Showrooms
While your customers won't be able to sample your products from their mobile phones, you can give them a similar experience through a virtual showroom.
3D showrooms allow your customers to get a full 360° view of your furniture. In fact, studies show that you could see up to 49% more visitors if you have a digital showroom.
Some benefits from 3D showrooms that customers can appreciate include:
A realistic view of the products
Accessibility on mobile devices
The ability to view furniture from every angle
You can heighten your customers' shopping experience through the use of a 3D showroom.
#2 Direct Customers With Enhanced Product Recommendations
One of the failings of a physical store can be poor product layout. If customers can't find the item they're looking for, they're very likely to leave a store without buying anything. Case in point, 67% of shoppers leave stores empty-handed if they can't find the product they're looking for. With a digital store, you don't have to worry about customers getting lost in your inventory if you employ the right tools.
With tools such as ViSenze Smart Tagging you can enhance your existing catalog with automated product tagging and realize immediate benefits such as:
Improved product listings for better search results
Enhanced visibility for your entire inventory
Boost SEO with well defined and accurate product tags
Using AI tools like Catalog Enrichment can improve your customer shopping experience which can lead to more repeat visitors.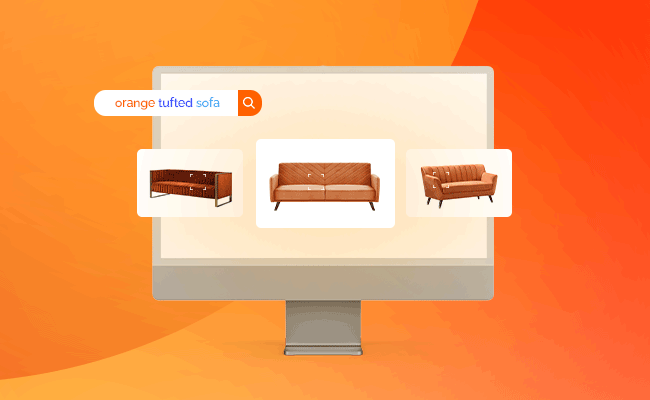 #3 Use Promos and Customer Protection to Promote Brand Loyalty
When you're first starting out, discounts and extended warranties might hurt your profits in the short term. You may come across some customers who take advantage of generous promos to exploit a business's generosity. However, this is only going to apply to a minority.
It's more likely that consumer-friendly offers will build you a loyal selection of frequent customers and steadily build your brand's reach. With customer loyalty and brand recognition, consumer-friendly practices become a long-term investment.
Let's ‌look at Casper as an example. The brand provides many pro-customer practices, like free delivery and a 90-day free trial period. Casper has become a market leader in the mattress market with offers like these, which is impressive considering it's an online-only store. In fact, in 2020, Casper was valued at $1.1 billion.
So following Casper's example, you can build customer loyalty and brand recognition by providing consumer-friendly practices.
#4 Highlight and Encourage Product Reviews
Getting the word out about your store can be one of the biggest challenges any retailer faces. Customers are wary of buying unknown furniture brands, more so if they can't see them before buying. Without the capacity to try out the furniture, a new customer might be unwilling to purchase anything you're selling.
To ease the issue, encourage your previous and existing customers to leave product reviews. In a study by Business Insider, the publication found that excellent reviews considerably affect sales of Amazon products.
Items with at least 1 review are 65% more likely to be purchased than similar items with no reviews
A third of all customers are unwilling to buy products with no reviews
Positive reviews increase sales by 20%, on average
After purchasing, gently nudge your customers to leave a review on your website. Ideally, reviews should have:
Product pictures, plus their thoughts on the pieces they purchased
Their opinions on your services
By having legitimate customer reviews, you can increase sales, profits, and your customer base.
#5 Use Visual Search in Selling Furniture Online
One of the biggest hurdles of selling furniture online is product visibility. If a buyer has difficulty browsing your products, you're likely to lose that customer. This is even more frustrating when the customer already knows what they want to buy, but doesn't have an easy way to find it. A search bar can ease the issue, but if the buyer doesn't know what the product is called, they still won't find it.
To make your customers' buying experience as simple as possible, allow them to search products via photo uploads—aka visual search. With visual search, your customers can find the exact products they're looking for with as few steps as possible. All customers need to do is upload a picture of their desired product, and the program will direct them to the product page.
To give you an idea of how much visual search improves customer experience, let's ‌look at some statistics based on Pinterest's experience.
When shopping for furniture or clothing, 85% of buyers value visual information more than text.
49% of buyers develop a better relationship with brands through visual search.
61% of customers said that visual search improved their experience.
With image search you enhance your customer's shopping experience.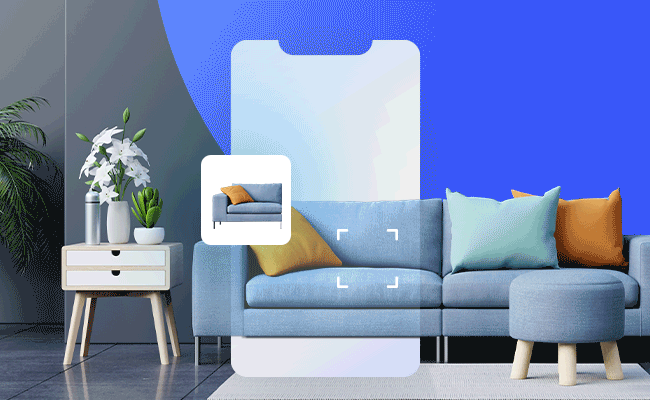 With the natural benefits of a physical showroom, it can be sometimes hard to overcome the bias against online furniture stores. However, you can improve your customer's buying experience with the right tools like DFS did to uplift their online conversions and increase revenue.
With ViSenze Smart Search and Smart Recommendations, you can allow customers to quickly and easily find the products they are looking for on your website and inspire new purchases with dynamic product displays.
About the Author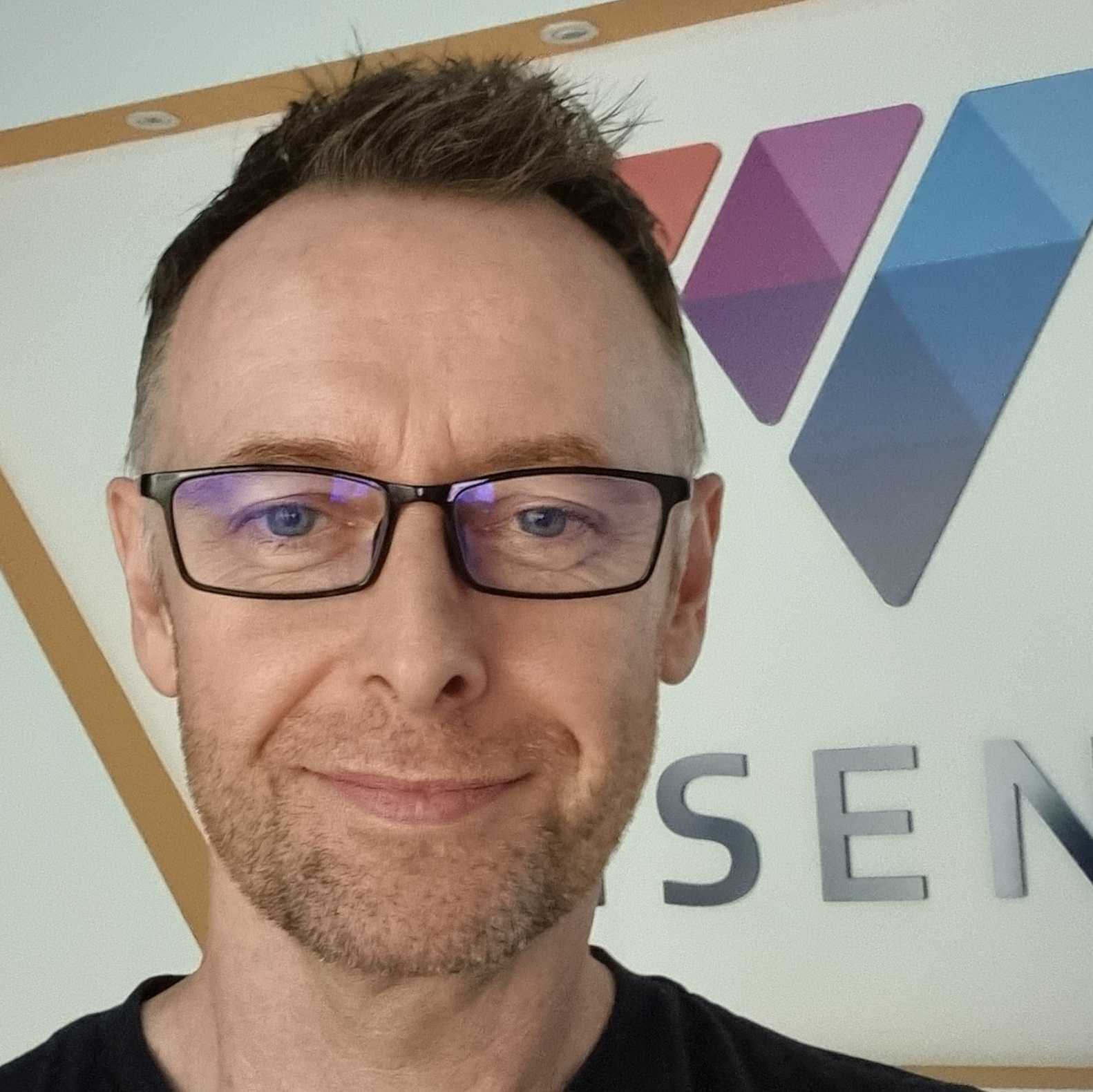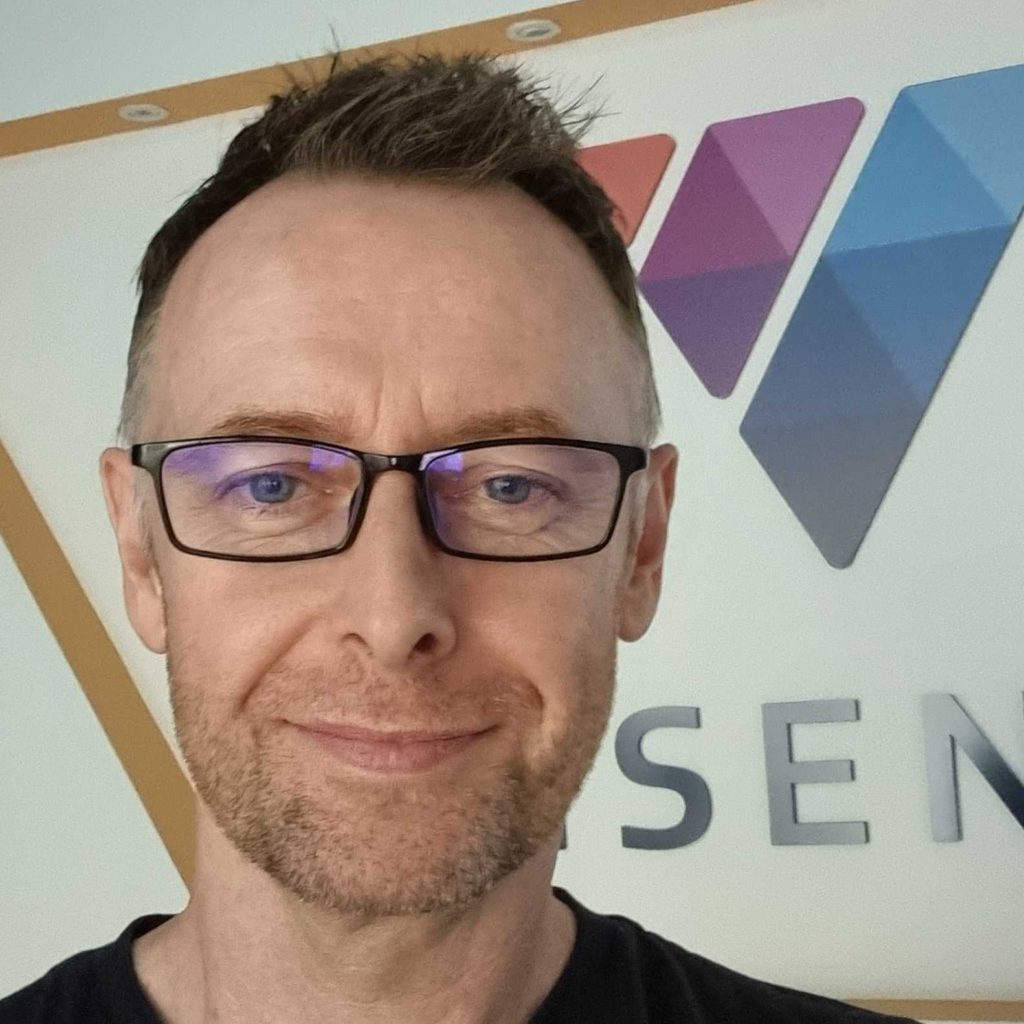 Brendan O'Shaughnessy is the Chief Commercial Officer at ViSenze. He is driving the alignment of Product, Marketing, Channels, and Sales to bring the best Retail AI solutions to retailers, brands, and marketplaces across the world. He has twenty-five years of experience in Digital Technologies and has expertise in Digital Strategy, Sales Management, and Go-to-Market Consulting.