We believe the best technologies and solutions are the result of the best talent.
As the machine keeps learning, we are continually looking for customer-obsessed and inquisitive team players to jump on the bandwagon with us to power visual search at scale.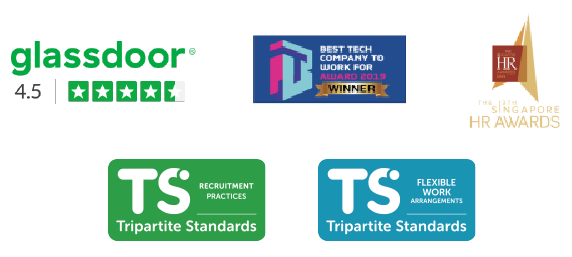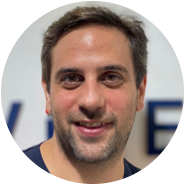 At ViSenze, you get to work with a diverse set of people from various backgrounds in a challenging and collaborative environment. People here are passionate, cheerful, and always supportive. Every day we work together on building the next generation of AI retail solutions.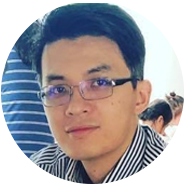 We have a flexible working culture where team members can work remotely in different time zones and participate via online calls if needed. We also enjoy various events/games and talks (by our colleagues) to help us relax and smile, especially during Covid.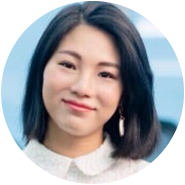 ViSenze creates opportunities to allow individuals to explore and pursue the career path that best suits them, which is the reason why, among all companies I've worked for, ViSenze has so far provided me with the most extensive learning and growing opportunities.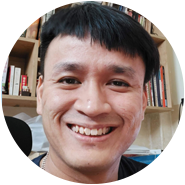 What I love about my job at ViSenze is its ever-challenging nature. The problems that we, ViSenze engineers, solve every day are world-class, and that's how we deliver and enable our customers with frontier technologies.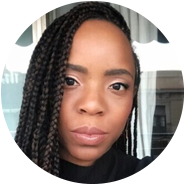 With ViSenzers working all over the world, from Singapore, Japan, US, and Ireland, I feel like we are all working out of the same office, which is a massive testament to the company culture of a genuinely supportive and inclusive team. I look forward to a long future here at ViSenze.
Job Openings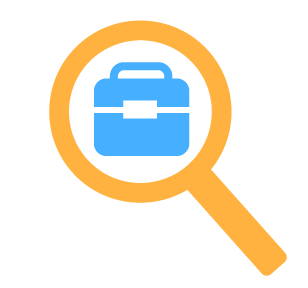 FAQ
If I have any questions prior to submitting my application, whom can I reach out to?
When should I expect to hear back after submitting my application?
The HR Team will reach out to you within 2 weeks of application if you are shortlisted for any interviews.

However, due to the volume of applications we receive, we are not able to respond to every applicant. If you do not hear back after 2 weeks, we regret to inform you that your application has been unsuccessful. 
Our Clients


ViSenze is an equal opportunity employer
ViSenze is committed to the equality of opportunity in employment and strives to create an operating environment that promotes fairness, equality and respect. This means we do not discriminate against job applicants because of race, color, religion, national origin, sex, age or physical or mental disability, nor do we stand for unlawful discrimination, harassment and vilification of such groups.
We value individual diversity and well-being as they contribute to a healthy and safe workplace for all employees to achieve personal and organizational goals. The high ethical standards we set for ourselves are built on our organizational values, and they guide our behavior and how we conduct our business.
We owe our success to our team of diverse and dynamic global talent and we will continue to embrace our growing community.