ViSenze Smart Tagging makes your products more searchable, at scale with automated product tags. Same SKUs, better data.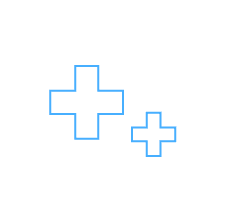 Enhance ecommerce product listings with hundreds of relevant attributes.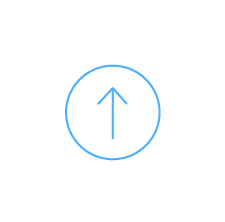 Increase product discoverability across key touchpoints with product tags.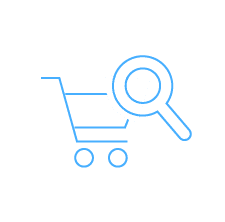 Make your entire catalog more searchable and shoppable.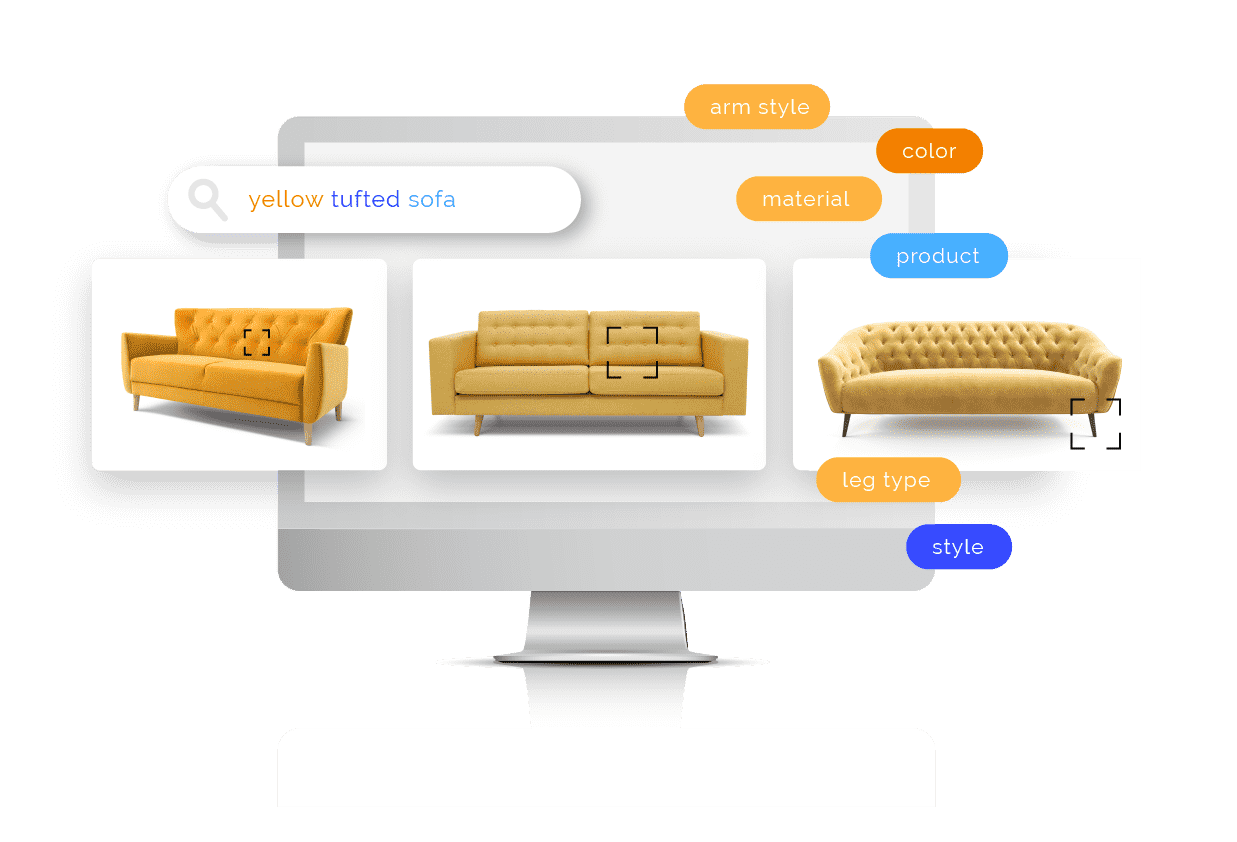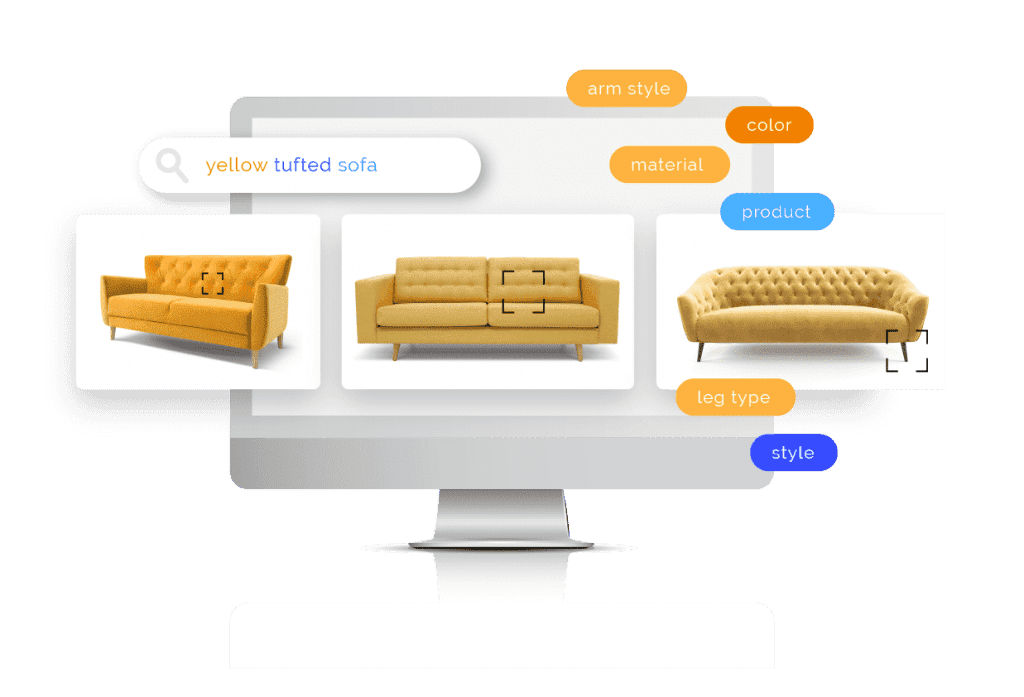 Kickstart more
efficient,




streamlined

operations

With AI working in your favor, decrease operating costs, minimize human error, and see your product catalog populated with hundreds of new product tags.

100%

improvement over text search

+30 hours

saved per person per week
Power fast, intuitive search with product tags
Smart Tagging combines with Smart Search to provide an unparalleled search experience for shoppers.
Eliminate keyword guessing and incomplete data sets that are costing you time and money. AI computer vision and machine learning help to identify missing attributes to enrich every product at scale.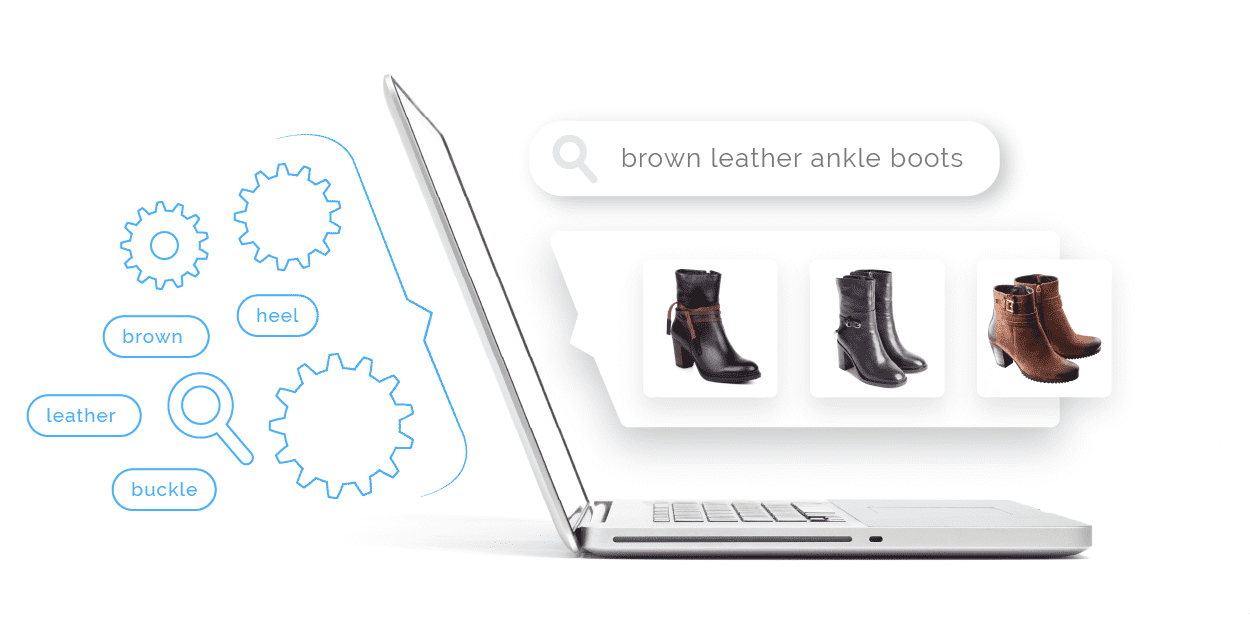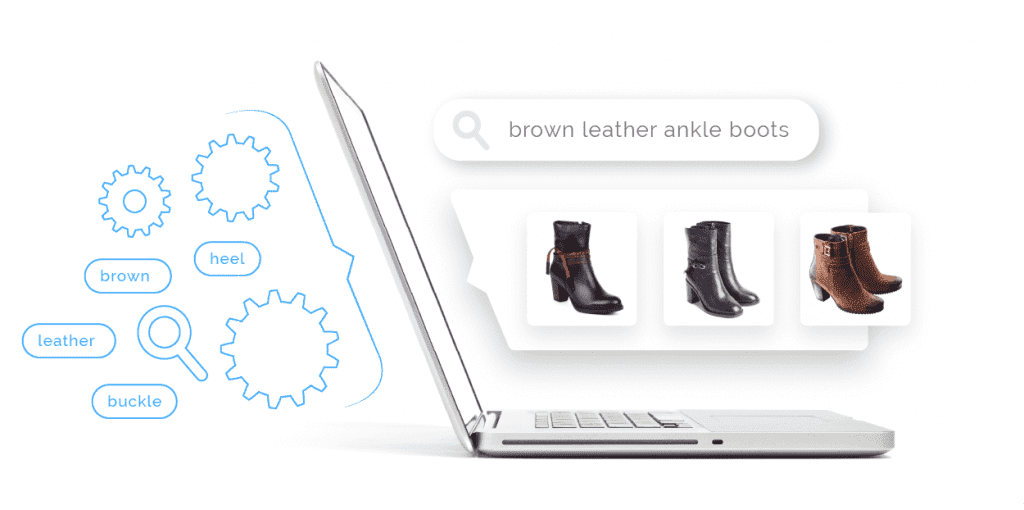 Scale on-trend content creation with product tags
Leverage Smart Tagging to generate landing pages and collections for the latest trends using ViSenze's style-based taxonomies.
Respond faster to changing consumer demands.
Create dynamic, on-trend campaigns.
Surface more relevant products across categories.
Capture long-tail search terms.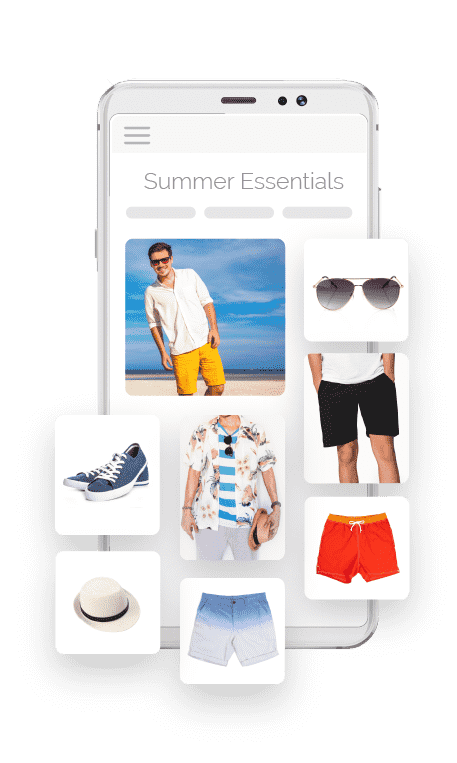 Step up to a smarter ecommerce catalog with Discovery Suite
GET DEMO
High-intent shoppers want to find what they're looking for — faster and in their own words. You need a smart, scalable solution
Find out more about Smart Tagging and the ViSenze Discovery Suite