Personalized Recommendations
Personalize without personal data
Customers expect a personalized experience while also being wary of oversharing personal data. ViSenze's Personalized Recommendations provides a solution for this.

It enables retailers to provide a personalized shopping experience that dynamically adjusts to the shopping mission and works for all visitors including non-logged in and first time visitors.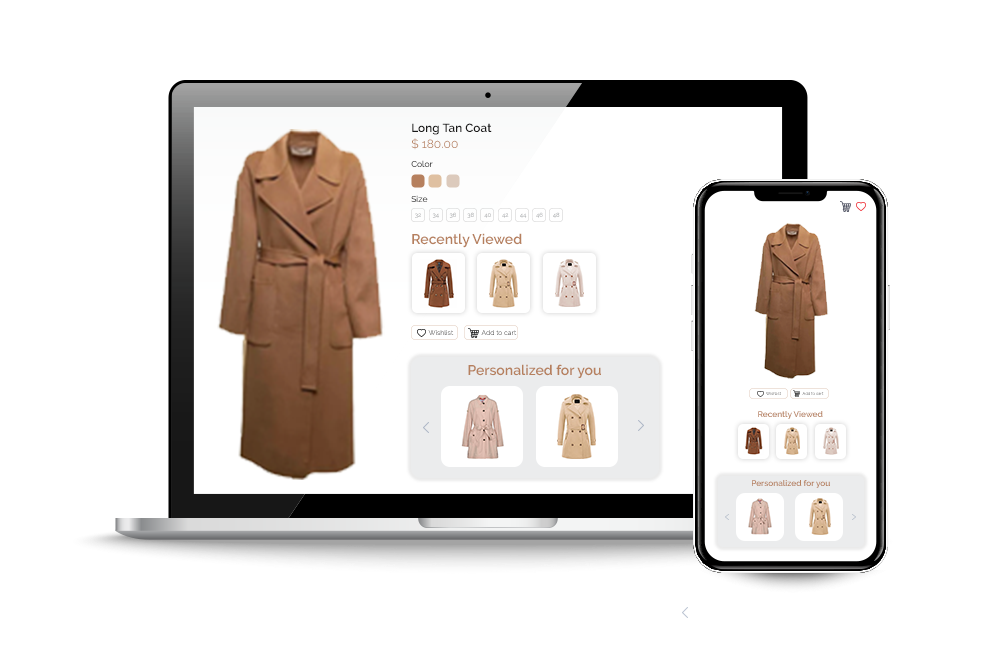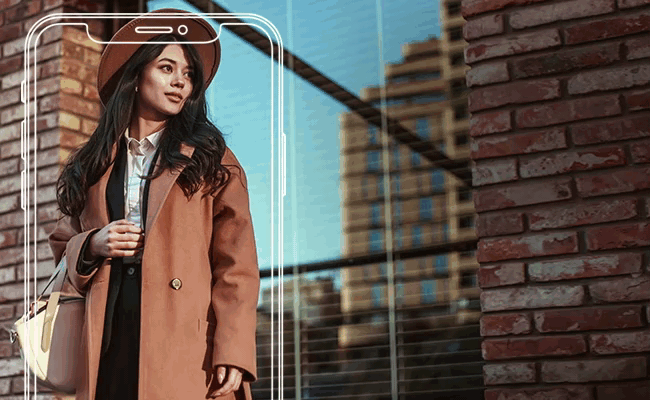 Dynamically adjust to the shopping mission
Shoppers change what they are looking for during their journey and these recommendations are able to react to those changes.
ViSenze Personalize Recommendations offers real-time personalization and dynamically switch to the best algorithm as the shopper's mission changes.
Works for non-logged in and first time visitors.
Create personalized experiences for all of your shoppers including first time visitors and non logged-in users.
ViSenze's Personalized Recommendations work on session data alone and does not require visitors to take additional actions such as creating an account to work effectively.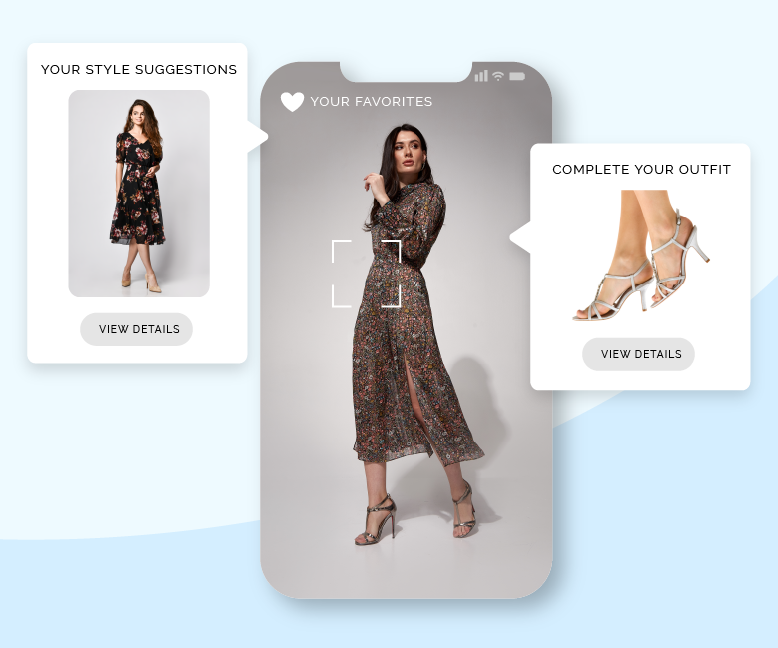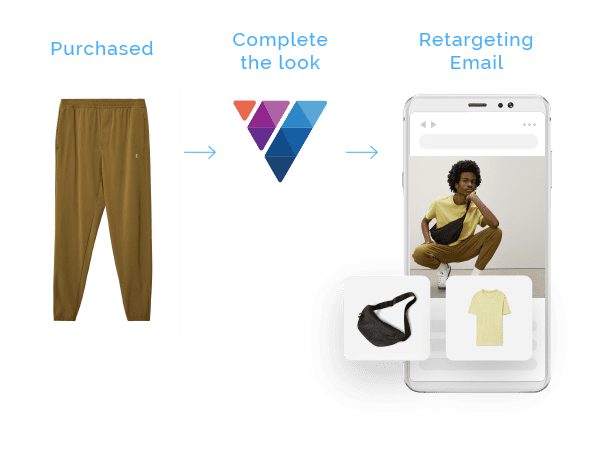 Re-engage abandoned carts
Re-engage customers with visually similar items, when they remove an item from their cart.
Recommendations based on click or purchase history.
Immediate out-of-stock alternatives for email promotion.
Same-style product suggestions for campaign planning.
Continuous improvement with personalized recommendations
Continuously improve your recommendations to better match your business goals.
Retailers can also fine tune and optimize their strategy and A/B test on recommendation strategy variations by brand, price and category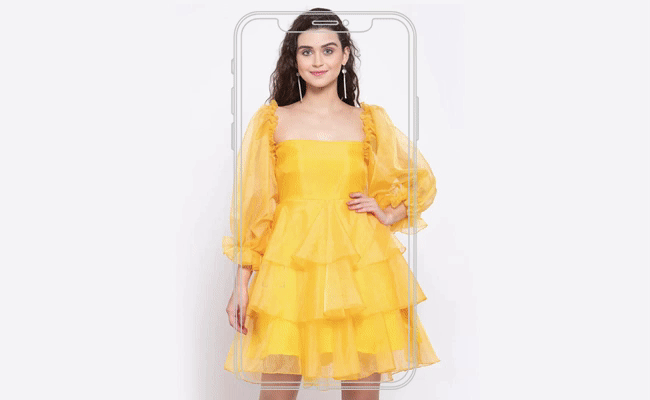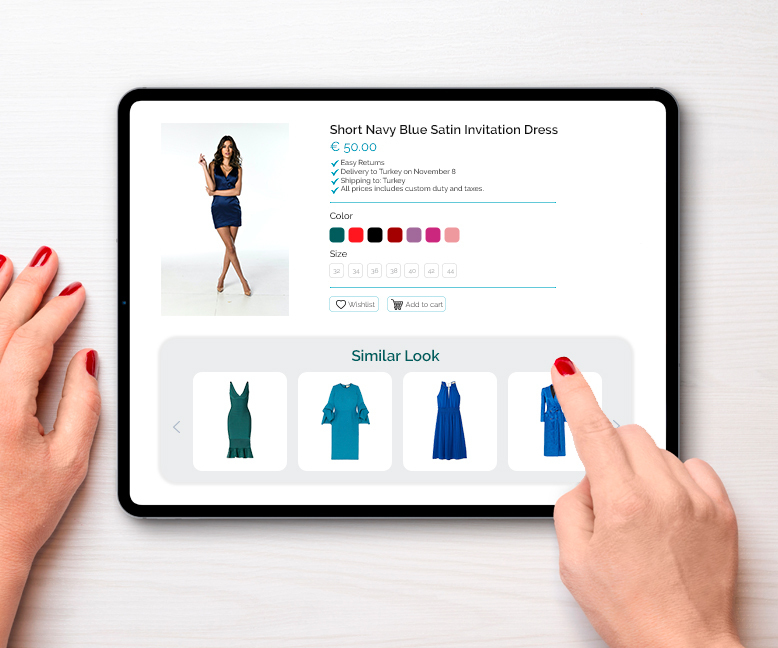 Fully GDPR Compliant Personalized Recommendations
ViSenze's Personalized Recommendations are session-based recommendations and thus do not use any third party cookies or trackers. Hence, there is no need to collect personal data such as gender, age, and location.
As a result, all of ViSenze's recommendations are fully compliant with the majority of the world's privacy laws such as GDPR, CCPA and PDPA.