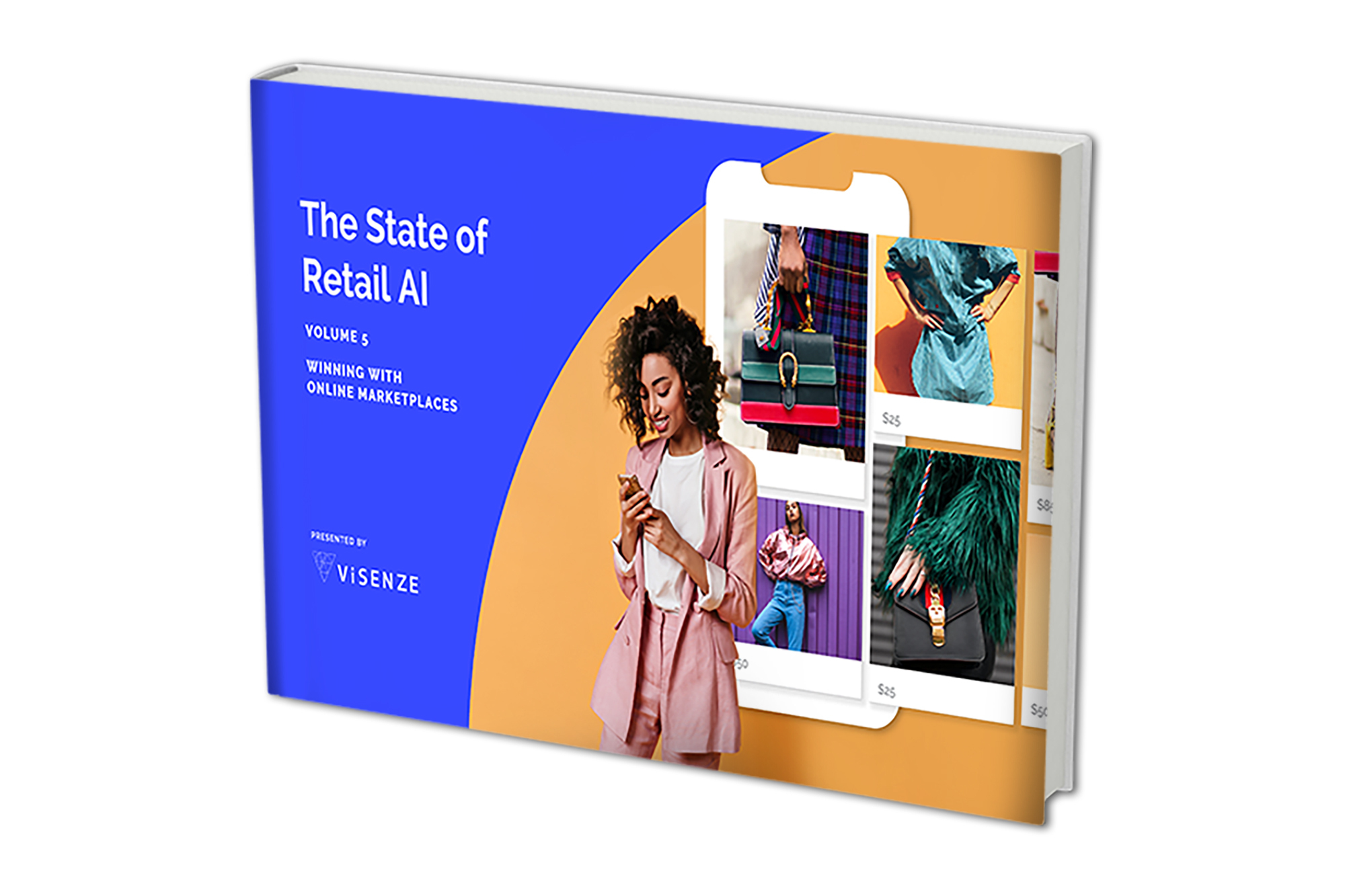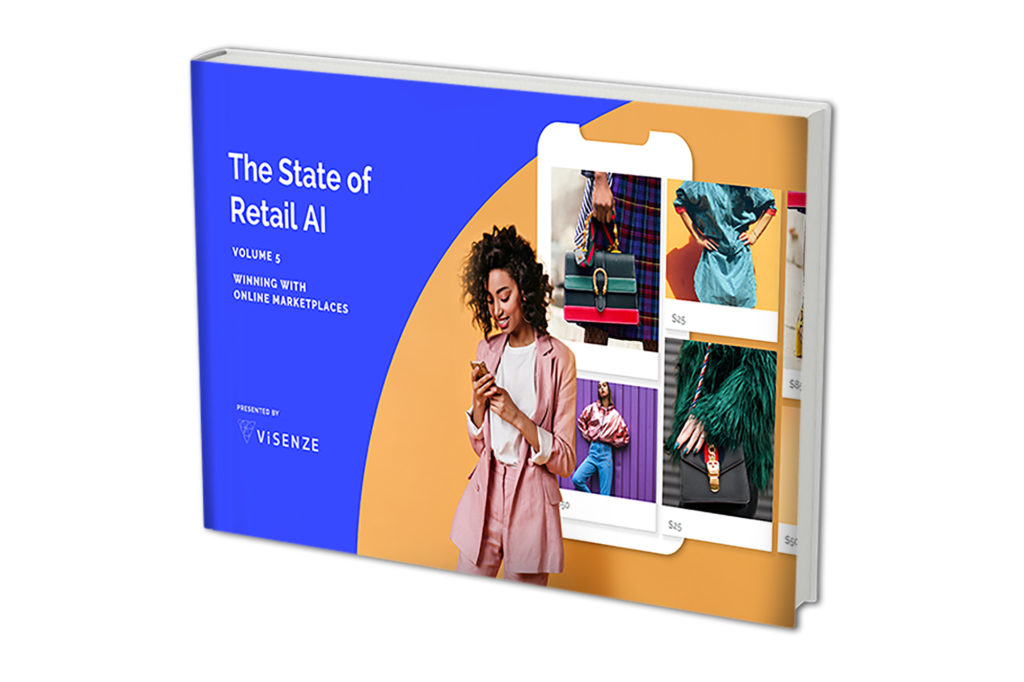 Get Insights on How Retailers can Win with Online Marketplaces
Now and into the future, marketplaces will continue to grow, develop and transform. Having access to capable AI technology and solutions will be a major component for the future of the ecommerce model.
Advantages and challenges with the current marketplace model
Benefits for retailers using marketplaces
Projections for the future of the marketplace with retail AI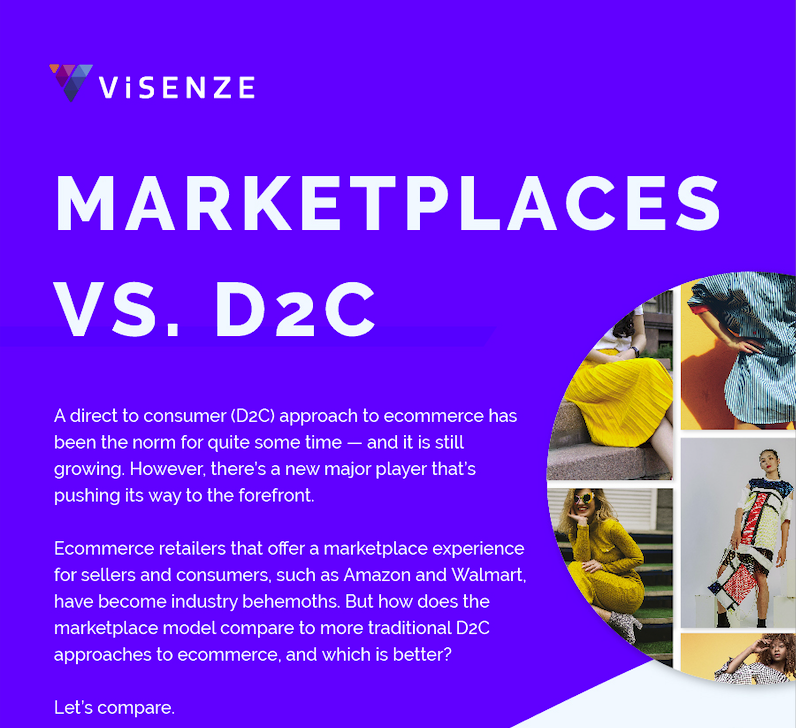 By 2027, marketplace sales will grow to account for an estimated 59% of global ecommerce activity. By the same year, third-party sales via marketplaces will be the fastest growing retail channel across the globe.
The evolving needs of customers can drive marketplace success beyond current projections. Are you ready?