The better your product catalog data, the higher your sales and customer satisfaction. Learn more about the benefits of personalized search on ecommerce and how to start improving your catalog data with intelligent technology.
What is ecommerce product data enrichment, and what are the benefits of personalized search?
An important consideration for online retailers, product data enrichment is the process of tagging ecommerce product listings with a higher volume of more relevant and useful product attributes. This way, no matter what words and phrases shoppers use to search for products, or how they filter search results, the best-matched products will always appear.
A better customer experience with personalized search
Personalized Search in Ecommerce has a significant impact on the customer experience. If consumers can't quickly find what they're looking for, they won't stick around to scroll through hundreds of search results from an online product catalog. Instead, they'll likely move onto a competitor offering the shopping path of least resistance.
But when their initial searches return well-matched results, it leads to more successful product discovery and an easier route to the checkout.
No more missed sales opportunities using personalized search
In short, more comprehensive catalog data and improved data quality result in higher sales rather than missed opportunities. When shoppers can find what they're looking for, quickly and on their own search terms, they're less likely to browse for those same products elsewhere.
Rather than lagging in reactive mode, savvy digital commerce leaders are proactive about enriching products with SEO tags, style attributes and customer search terms. Doing this ahead of time with automation enables accurate product enrichment at scale while avoiding lost sales and shopper frustration.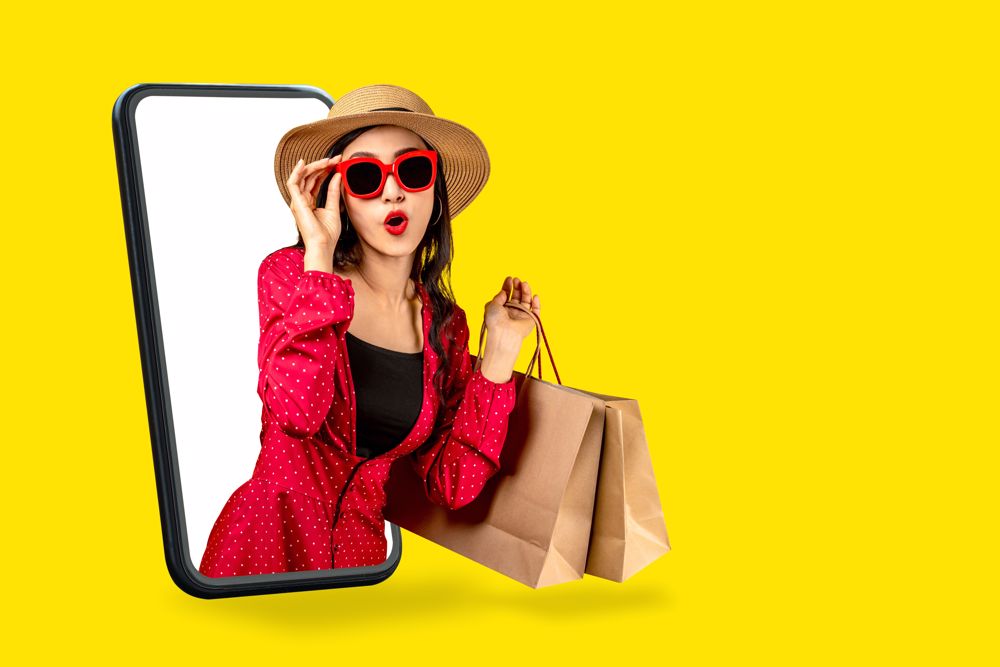 6 ways to enrich ecommerce product data using personalized search
We're sharing half a dozen tactics for enriching your catalog with more comprehensive data — to drive better ecommerce product discoverability and results.
1. Tag product listings with as many types of data as possible
Beyond the basic item description, there are dozens of types of product information that can be added to product listings:
Style
Color
Pattern Type
Length
Season/Occasion
Type
Details
Neckline
Sleeve Length
Material
Composition
Fabric
All in all, enriching products with as many of these as possible can ensure retailers don't miss out on specific searches
2. Use visual AI to automatically identify style attributes in product images
Manually identifying and tagging all of the above product attributes can be a very costly task. It can also take an unbelievable amount of time. This is especially true for an online retailer aiming for enriched product data across an extensive catalog.
ViSenze's solutions draw on advanced visual AI and machine learning to instantly identify key attributes based on associated product content. Our computer vision is trained using AI and machine learning to know how to spot the differences between a midi or maxi dress, or a daybed and a chaise. It can also enrich your entire product catalog with hundreds of new and highly accurate tags.
Together, the Catalog Enrichment and Smart Search modules within the ViSenze Discovery Suite deliver 98% to 99% accuracy.
3. Optimize for the search terms customers are using
Customers don't always use the same descriptors as retailers do. This means it can be difficult for shoppers to find products based on their own search terms.
Avoid this frustration by digging into customer journey analytics to see what search terms site visitors are actually using. Plus, what search results they engage with. While you don't need to display those words and phrases on every product page, the enriched data on the backend should include them.
Additionally, take a look at customer service inquiries. Are purchasers returning items because they did not like the color of a product in person? Are they constantly reaching out to ask for sizing information? If so, you've just identified two gaps in your product data.
4. Improve search typo tolerance
Fashion vocabulary and spelling aren't always the easiest for customers looking to explore new trends or designers. And, for shoppers using mobile devices or swipe texting, autocorrect can also quickly spoil even the most carefully typed keywords.
It's important that your ecommerce search functionality can recognize typos and similar issues and still serve up relevant results or correct keyword suggestions. This way, if a shopper types in a search for "Bagley Mishka shoes" they'll immediately see a collection of footwear by Badgley Mischka.
Product trends are constantly evolving — so you can't let your catalog remain stagnant. You might be adding a new style attribute to this season's collection. However, the attribute could also apply to existing products in your catalog. 
Say, for instance, you're introducing a line of furniture items that exhibit the growing "Japandi" style trend. Other pieces you have for sale might also exhibit the same sense of Japanese-meets-Scandinavian minimalism — and you want to ensure shoppers see these products whenever they search for this trend.
All in all, ensure you have automated processes in place that can assign this new tag to older product listings. This can reduce manual effort and help improve product discoverability and SEO performance. Additionally, it ensures consistency across even the most extensive catalogs.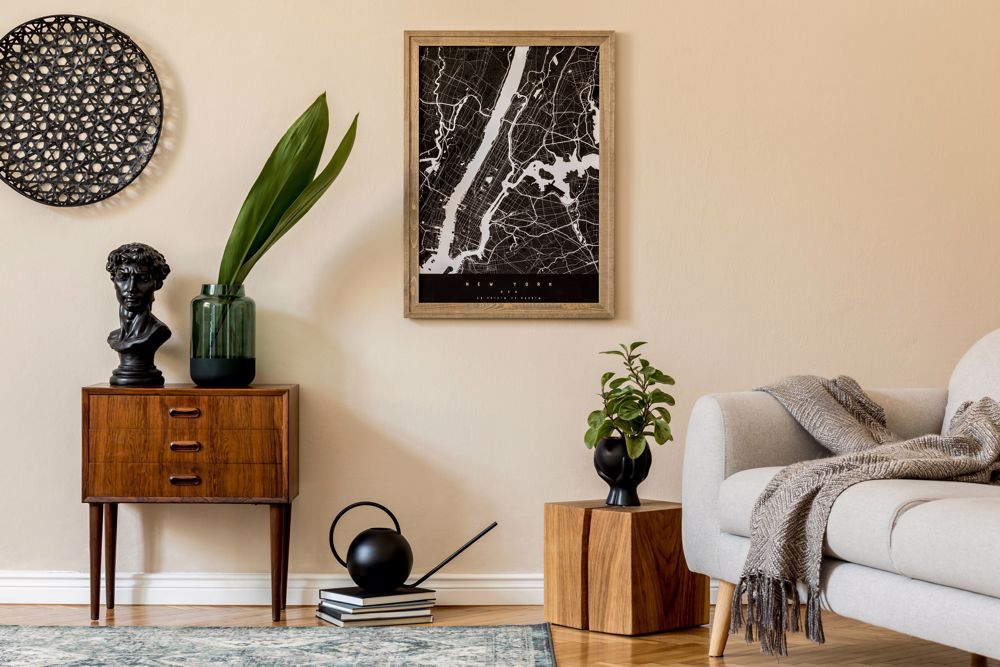 6. Include more images with every product listing
Ecommerce customers can't see, touch, and try out products they see online. Thus, they're counting on retailers to share as much of that essential information as possible with the available product content. 
Rather than including one or a few photos showing the item from similar viewpoints, provide a wider variety of product images to give shoppers the clearest possible look at the product details.
For instance, use pictures to show the piece:
Close-up, to make the texture and surface details very apparent.
With a model or alongside other objects of easily recognizable sizes, so customers understand the size and scale.
In different lighting conditions, to reveal how the color and other details look in different environments.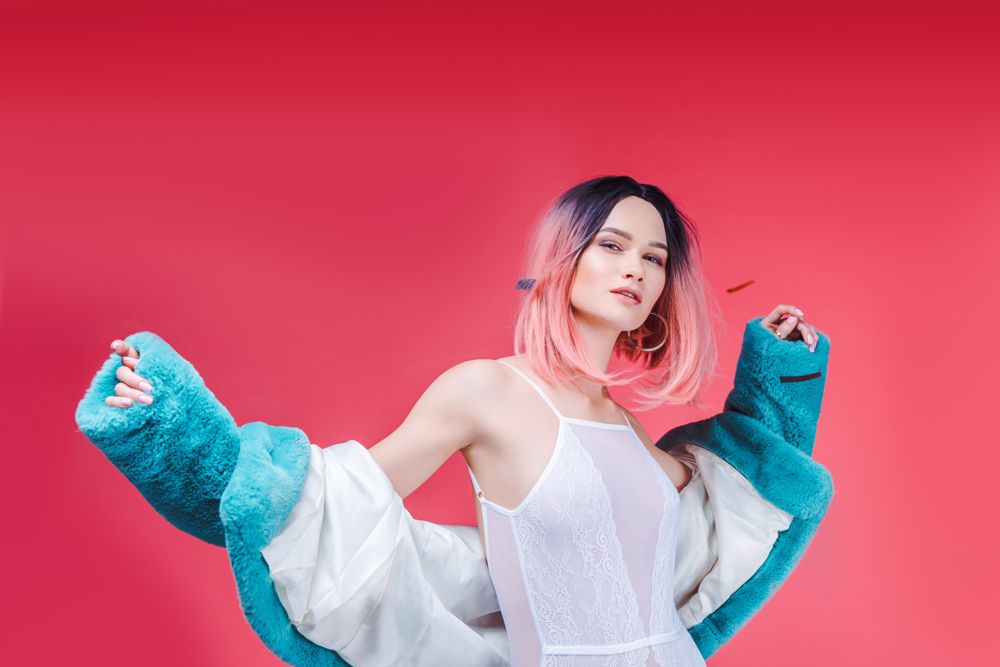 ViSenze Discovery Suite acts as a flexible, scalable ecommerce personalization engine. Contact us to learn more about how ViSenze helps retailers globally deliver exceptional shopping experiences. Learn more about the ViSenze Discovery Suite and connect with us and request a demo.
About the Author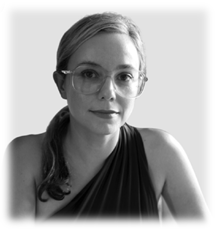 Luciana Amaral is a product consultant at ViSenze and has 14 years of experience in fashion retail. As a fashion executive and category manager, she has led large teams to implement brand categories' value propositions and exceed commercial results. She is passionate about fashion, sustainability, and technology.