Intelligent Technology to deliver exceptional Shopping experiences
Powering Product Discovery and Growing Revenue for leading retailers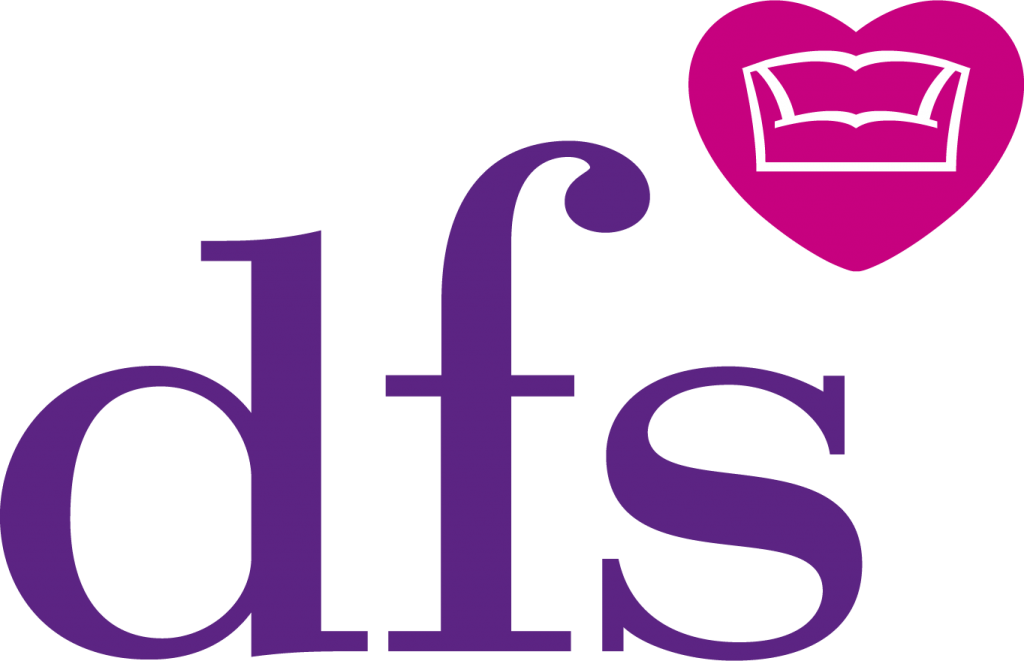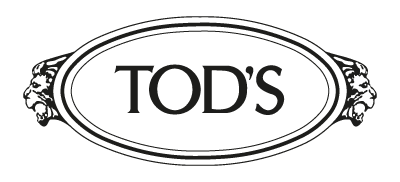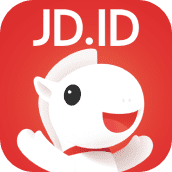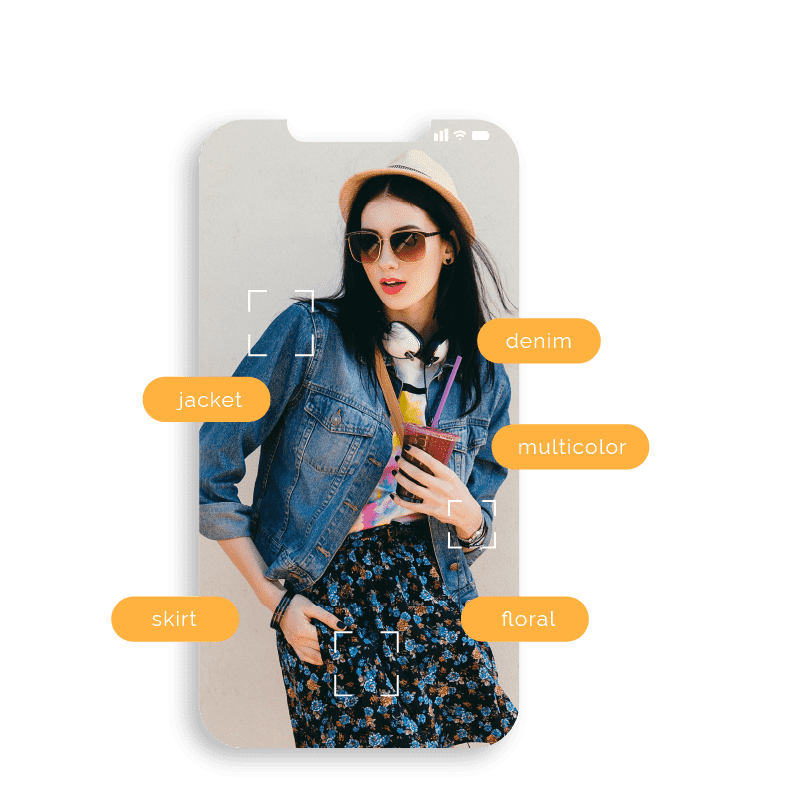 Catalog Enrichment
Get discovered,
get purchased.
Catalog Enrichment uses advanced AI solutions to automatically tag your SKUs with descriptive attributes, ensuring your products reach their full SEO potential.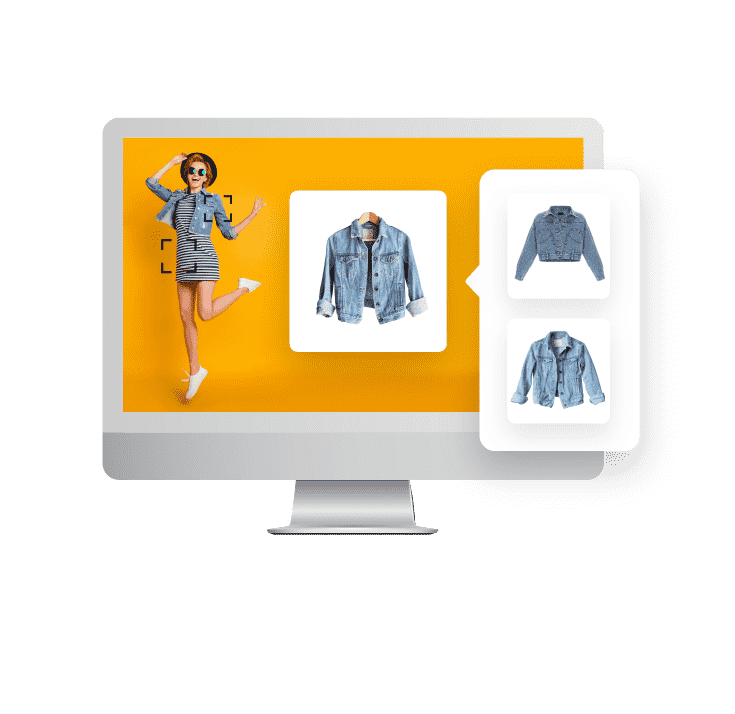 Smart
Recommendations
Deliver immediate revenue uplift and increase conversion with contextual recommendations
When customers are motivated to shop, keep them engaged with targeted, AI-powered Smart Recommendations, featuring: Shop the Look, Similar Look, and Complete the Look.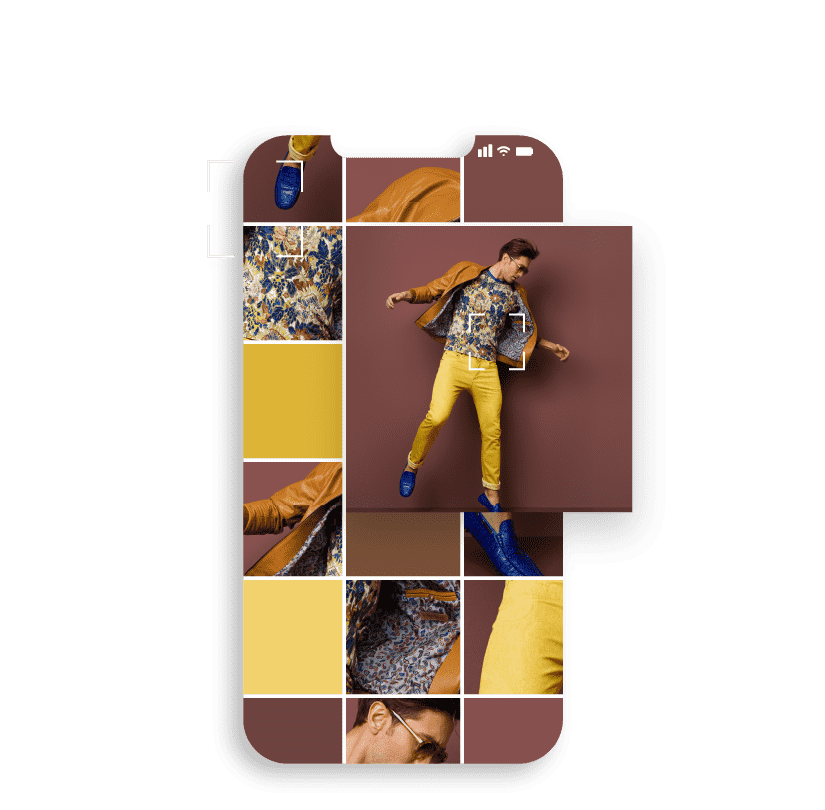 Smart Search
Make your products easier to find and easier to buy.
Help shoppers find the products they want faster. Smart Search enables visual search to complement your text-based search, so high-intent customers can discover, shop and convert instantly.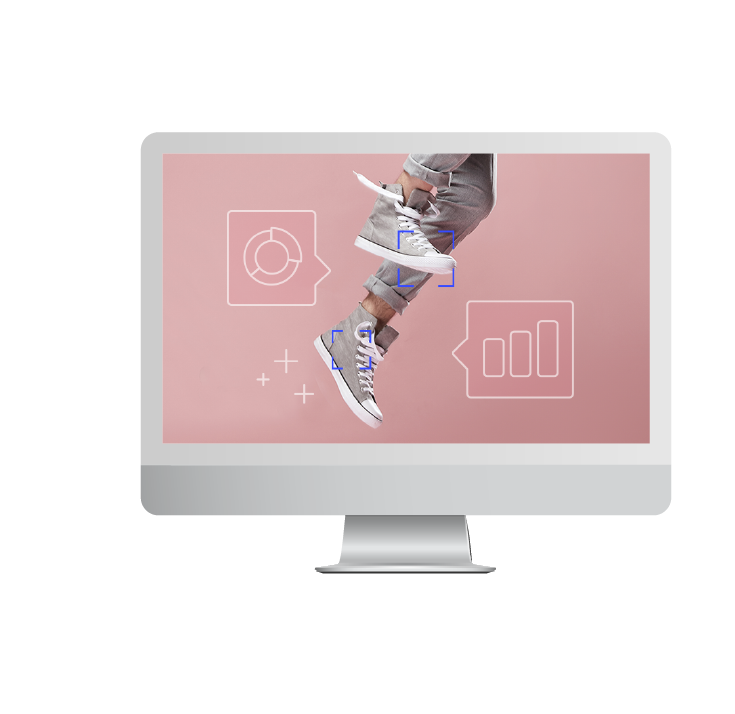 Smart Data
Gain actionable insights from across the customer journey.
Measure and track every aspect of product performance and customer behavior with Smart Data. Use deep insights to optimize every aspect of your e-commerce storefront, now and in the future.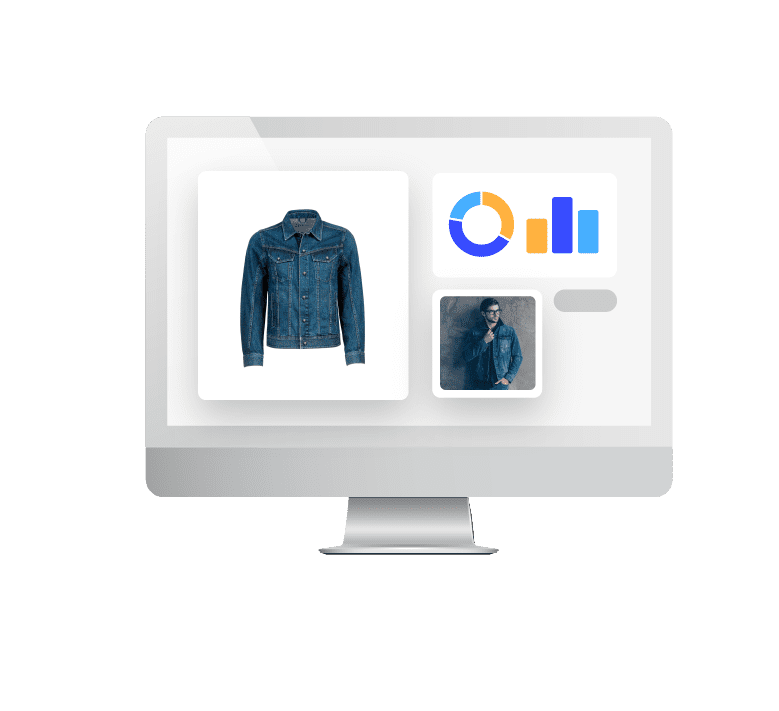 Catalog Manager
Connect, adapt and transform your data.
Catalog Manager is a centralized source for all your product data. Quickly connect and synchronize your data from all existing sources, adapt it for all schema types and make it usable everywhere.
Smart Ads
Extend your reach and inspire purchases.
Get your sponsored products in front of millions of shoppers through our publisher network and the ViSenze Retail Media solution. Hyper-relevant Smart Ads appear when and where potential customers are feeling inspired to buy.