DFS is the leading retailer of sofas in the UK with a 50-year heritage. They operate showrooms in the UK, Ireland, Spain, and the Netherlands. DFS also is the most commonly searched term online in the sector, ahead of even "sofa".
Leveraging ViSenze AI-Powered Smart Recommendations, DFS increased their online conversion rates and reduced the bounce rate for their website.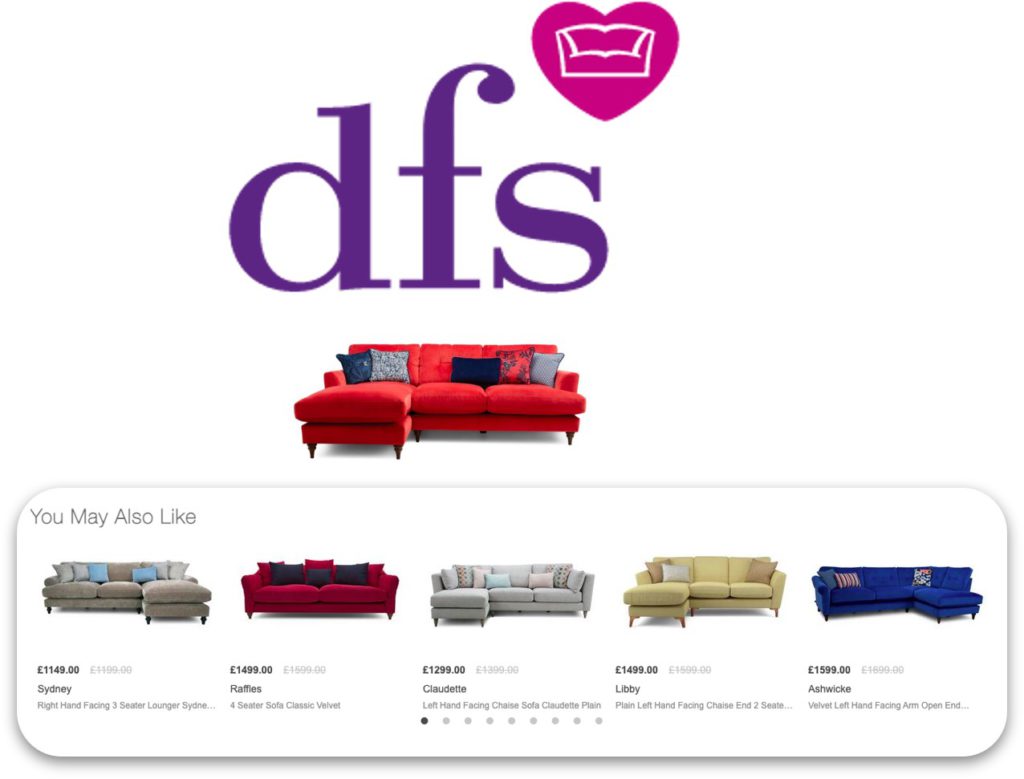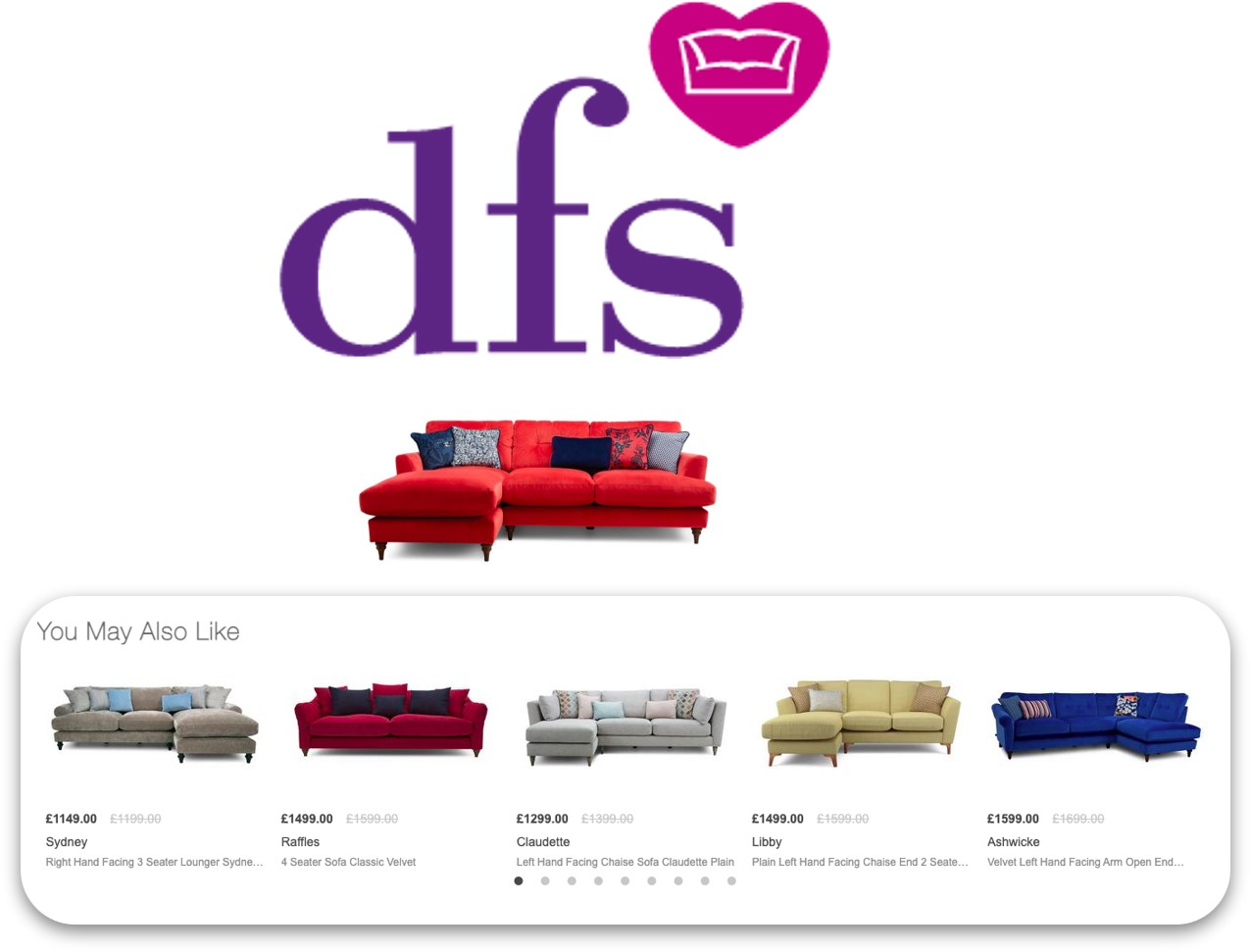 +10%
Increased Conversion Rate
+8%
Increased Average Order Value
THE CHALLENGE
Optimize Shopper Experience with Product Recommendation
DFS recognized that customers were mixing up furniture styles instead of buying from a single collection. The product suggestions were limited, some customers would leave the website without purchasing. Even when
customers stayed, they had to navigate back to the product list or search results after viewing an item and browse through the extensive catalog
To seize this opportunity, the company had to rethink its product recommendations and discovery journey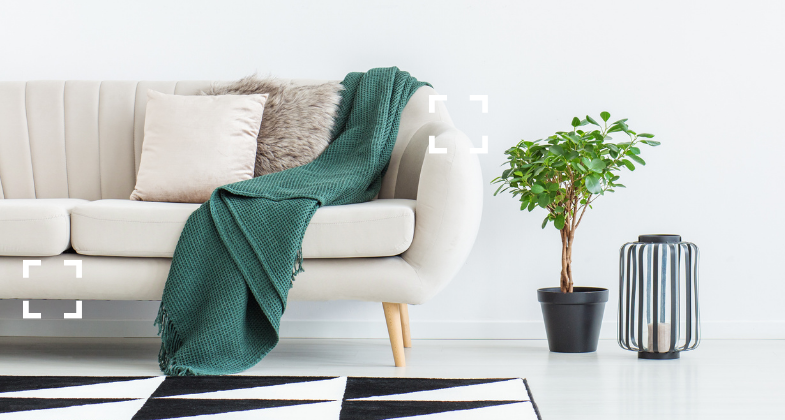 THE SOLUTION
Intuitive Customer Journey with Increased Conversions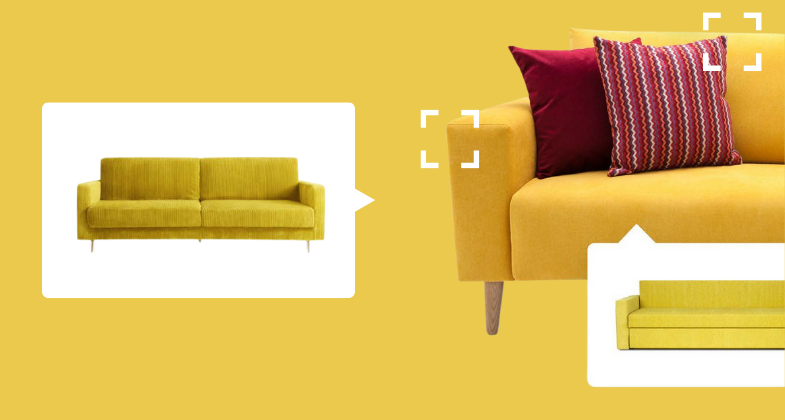 ViSenze recommendation engine on the DFS website is now dynamic and relevant to the current item based on its price, color, and other characteristics. It can also present suggestions based on specific price thresholds and prevent repeating recommendations.
Through AI-powered product recommendations, DFS improved conversion rates, increased revenue, and reduced bounced rates on their website.
By putting images at the heart of the customer experience, we're greatly improving the customer journey and we achieve these smart visual recommendations with ViSenze. The fantastic working relationship with the team also helped us develop ideas and iterate quickly
DFS has seen an 8% higher average order value after implementing the ViSenze Discovery Suite.