Myntra is one of India's leading platforms for fashion brands and in e-commerce play. An integral part of the Walmart-owned Flipkart Group, Myntra has been at the forefront of innovation over the years by bringing together technology and fashion to create the best experience in India's fashion and lifestyle space.
Being an innovation-driven company, Myntra saw the opportunity in having the first-mover advantage when it comes to catering to the needs of their Gen Z shoppers with visual search.
They also realized that the speed and ease of product discovery must be at the center of the visual search experience.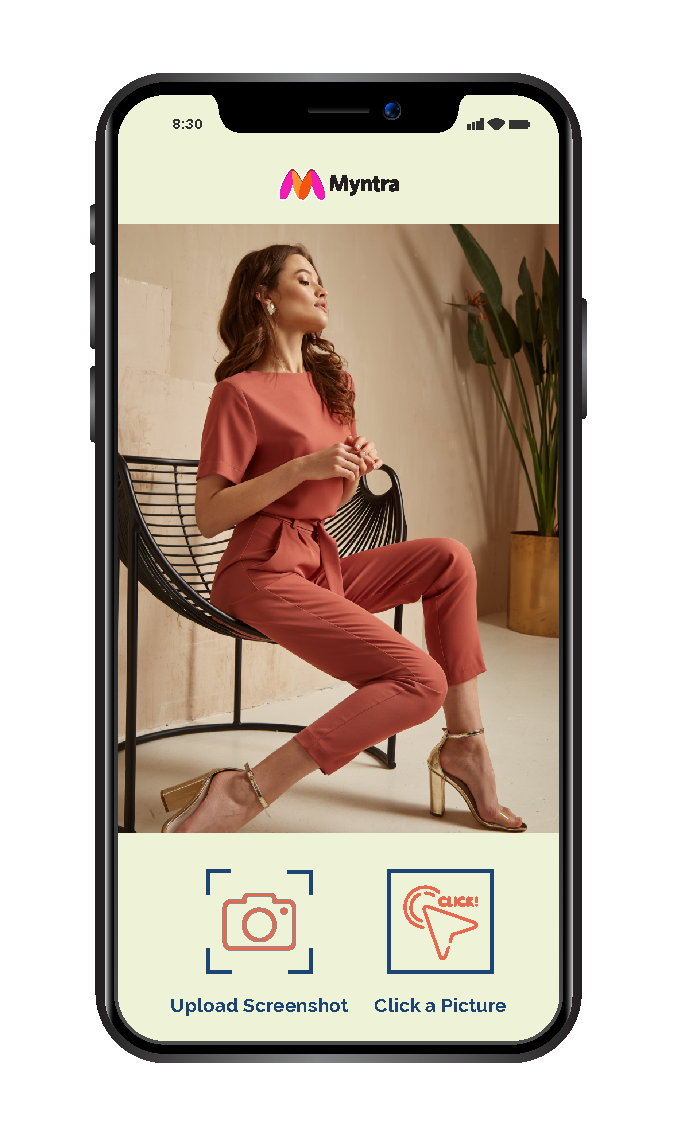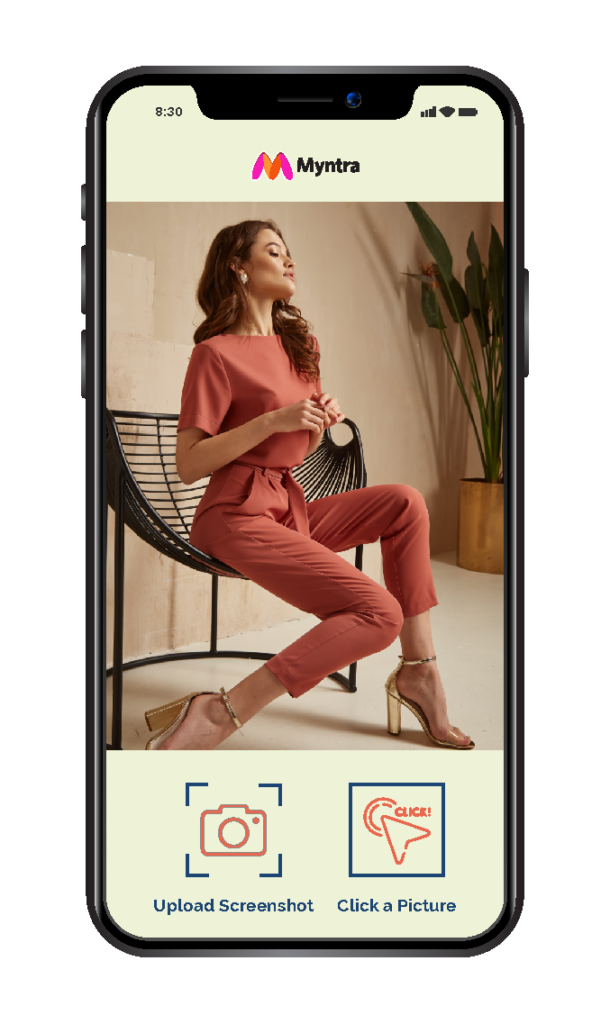 How to cater to Gen Z's ever-evolving online shopping methods?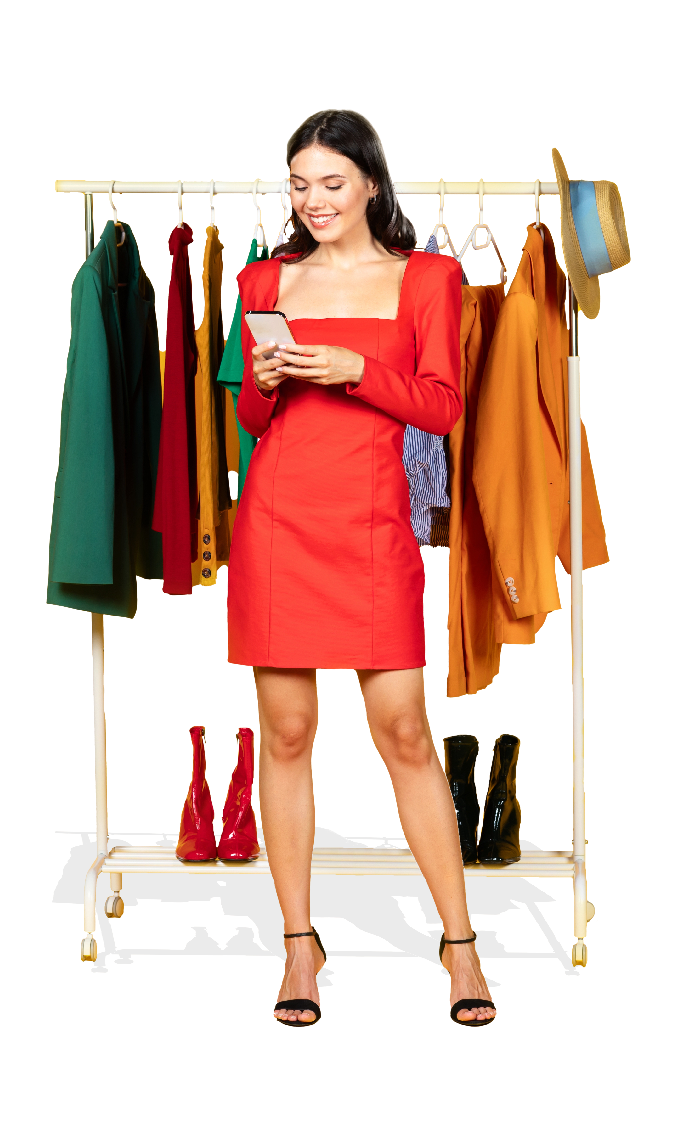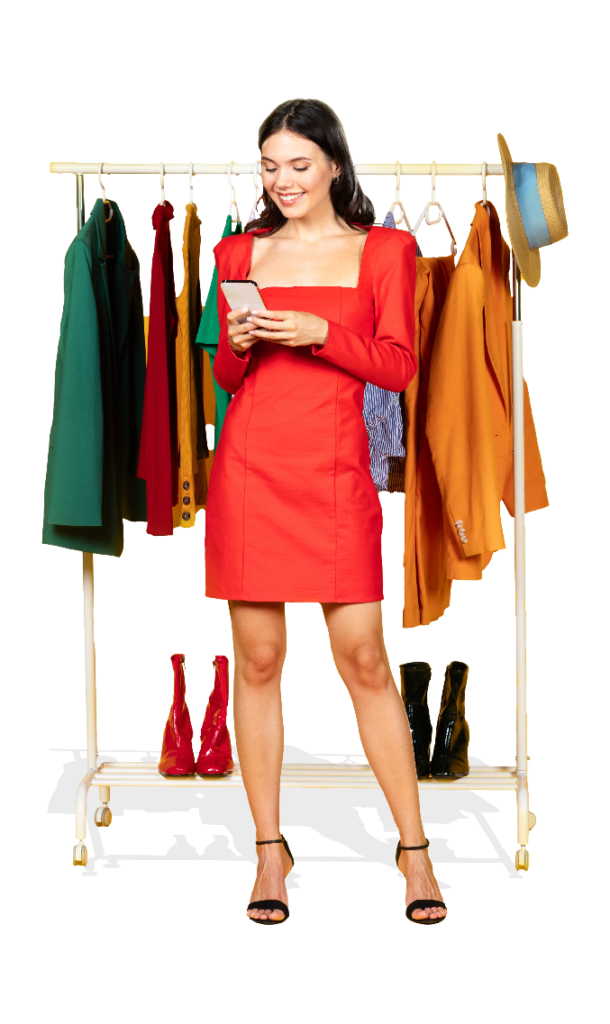 Gen Z presents unique challenges and opportunities for e-commerce brands.
They want to shop the 'natural' way. "See. Search. Shop." is their mantra. The camera is their trusted fashion partner. If they see a design they like, they click it with their camera and search for it on their preferred e-commerce site. No more typing in the search bar, finding the right keywords, or endless scrolling to find the best fit.
Results That Make A Difference
With ViSenze Smart Visual Search, Myntra was able to deliver a quick, seamless, and engaging search experience for its customers to find relevant products.
For driving complementary product recommendations, Myntra's 'Shop the Look' leverages ViSenze to automatically showcase more products from the model images supporting AOV growth.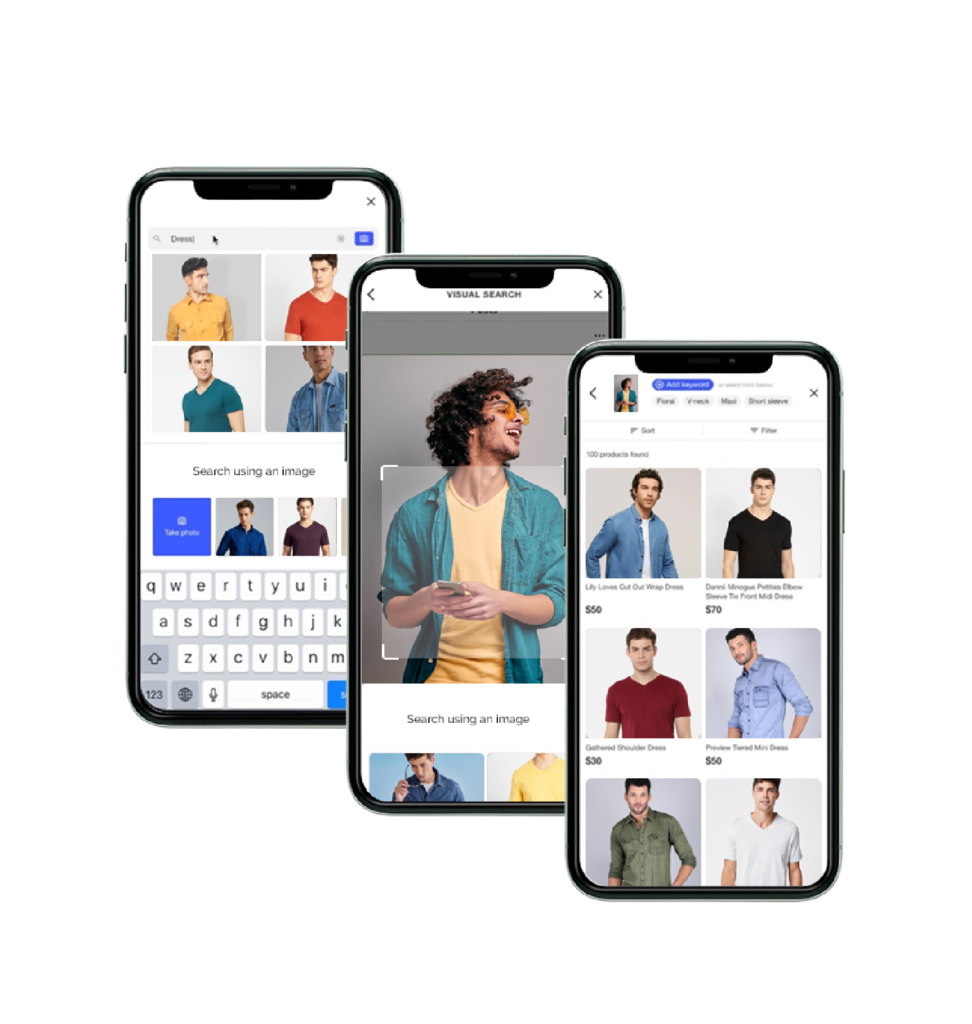 Myntra's Image Search Traffic Has Grown by 35% Y/Y and Contributing Significantly to Conversions and Revenue Per User.