If you're in the market for a new pair of glasses, you know that there are seemingly endless online eyewear retailers to choose from. While this offers consumers unparalleled choice and convenience, navigating the options feels daunting. How do you know which retailer offers the best selection? What if you order a pair of glasses that don't fit well?
There's no doubt that online eyewear businesses are on the rise. In 2020, more than 44% of adults who purchased eyeglasses used the internet to assist in their acquisition of prescription eyeglasses, with 14% buying directly online throughout the year. These are double the numbers from 2017, and experts predict that this will continue to rise as customers enjoy the convenience of the online shopping experience.
Despite this growth, eyewear ecommerce can expect dips in their sales if they don't optimize their cataloging system.

A study by the American Optometric Association reported that 44% of prescription eyewear ordered online was incorrect. This comes from a range of problems—from having the wrong lens treatment to the eyeglasses not fitting the wearer improperly.
For an online eyewear business, this is a considerable revenue loss. They not only have to pay for the cost of replacing erroneous orders, but they also can't resell returned items to make up for the loss.
Compounding this situation is the high expectations that customers have for businesses. Up to 96% of customers will leave a brand after one bad experience.
So, how can optical businesses improve their product catalog to deliver more accurate orders and drive better customer experiences?
3 Solutions to Online Eyewear Product Catalog Issues that Hinders Sales
Eyewear has the unique quality of being a fashion item and a medical device. As such, cataloging is a nightmare for many ecommerce businesses.
On top of classifying each product based on fashion categories, you also have to organize it according to eyewear specifications. In other words, you have to tag each eyewear based on brand and color, and the type of lens, coating, and frame.
This means you have to do twice the work to optimize your catalogs. While this may seem like an impossible task when done manually, advanced technology now provides solutions to cataloging your eyewear products online.
Read on to find the top solutions to the three main issues of online cataloging for eyewear products.
1. Information overload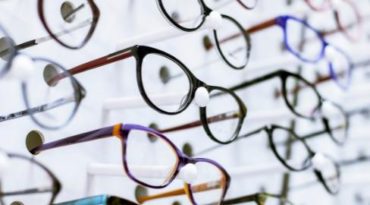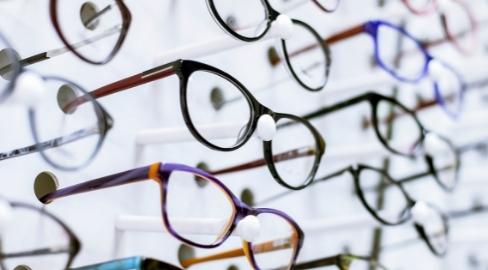 Your customers don't shop for eyeglasses solely based on style and brand. They also shop based on frame size and fit, kind of lens, and coating type, among other things.
While you can include all these details in your product's catalog, you might do more harm than good.
According to studies, your customers don't even know what to look for in the first place. This is because 47% of online eyeglasses shoppers don't have their prescription on hand when buying. Additionally, 90% don't know their pupillary distance.
Adding more details to your catalog can hurt your customers' experience by unnecessarily overwhelming them. Fortunately, you can solve this by leveraging visual search tools with Augmented Reality (AR) features.
Visual search eliminates the complication of finding the right keywords in your customers' product search. Your customers simply need to upload an image of the glasses they want, and your visual search will show your line of products similar to it.
Moreover, more advanced visual search tools cross-sell and upsell relevant products to your customers. As a result, you improve product discoverability, boost sales, and increase overall revenue.
Meanwhile, AR helps customers determine if a pair of glasses have the correct lens width, bridge width, and temple arm length by showing customers how the product will look on them. In doing so, your customer's experience improves, and so does their trust in your brand.
2. Time-to-market speed
In this ecommerce world shaped by Amazon, the key to reigning at the top is releasing your products to the market ahead of your competitors. But you can't do this if your team is overwhelmed by the amount of data they have to encode for each product.
On average, it takes 30-40 hours/week to tag 200-300 products manually. This number can go down because eyeglasses have more detailed tagging requirements. You also have to account for the time it takes to double-check the data to avoid inaccuracies and inconsistencies. If you don't, you'll have mislabelled products, and your customers will have a harder time finding the product they want. Thus, you'll have a higher customer churn rate, lower sales, lower customer loyalty, and lower revenue.
However, automatic product tagging removes your team's manual tagging load. It does this by leveraging artificial intelligence (AI) and machine learning (ML) to filter relevant keywords. Afterwhich, it implements these keywords to your product catalog, making tagging more accurate.
It even takes tagging one step further by constantly updating your data with the latest categories and keywords as your customer's language evolves. As a result, you'll:
Launch your products ahead of competitors, making you the go-to company for many customers
Make it easier for customers to find products, increasing customer conversion rates
Empower your team to focus on more immediate tasks, like boosting sales and revenue
Increase company productivity and efficiency
3. Data inconsistencies and data silos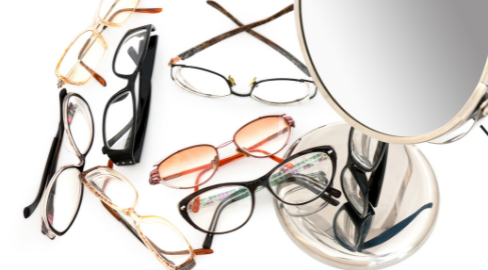 Another major issue for the ecommerce business in the eyewear industry is the lack of metadata from manufacturers. And without that data, you're going to have weaker tags.
Let's say a website visitor is on your site looking for a specific type of glasses. They're searching for tortoiseshell sunglasses with a full-rimmed frame, but your website only categorizes by color and maybe a few styles. And so, nothing comes up.
You need rich metadata for a ton of reasons like:
Creating SEO-friendly product pages
Optimizing your on-site search functions
Organizing your product catalog
The trouble is that ecommerce brands don't have access to that information because they use several manufacturers, and not everyone has all the same information. Add to that the additional complication that the companies have remote teams or outsourced workers tagging the products—and now the process of tagging products becomes fragmented and disorganized.
Thankfully, some tools can automate the process of product tagging to create a more unified product catalog you can use to solve these issues. Automatic tagging compiles all data points, filters relevant keywords, and ensures consistency throughout your database. Thus, your customers can quickly and effortlessly find products, boosting customer experience and conversion rates.
At the same time, your team gains a centralized database, making it easier to manage and optimize inventory. This, in return, results in lower overhead costs, higher profits, and better sales.
Empower Your Online Eyewear Business with the Right Solutions
Eyewear ecommerce is on the rise, and with it are customers' expectations. Customers want the convenience, accessibility, and accuracy of their previous ecommerce experiences. But eyewear brands struggle to meet these demands as cataloging eyewear is a complex process. In addition to labeling eyewear products based on fashion categories, businesses need to include eyewear specifications. This results in double the work and twice the obstacles.
The top three problems are:
Data overload
Time-to-market speed
Data inaccuracy and data silos
However, with the right ecommerce solutions, businesses can effortlessly overcome these challenges and rise as a leader in the eyewear industry—which is what EyeBuyDirect is doing today.
Smart Recommendations for a seamless customer experience and a 30% increase in revenue
Automated product tagging using Visual AI for a 20% increase in CTR and reduced manual effort
Smarter Product Planning and Forecasting to gain a competitive edge
Want to experience how we can transform your ecommerce performance? Get a Personalized 1:1 Demo
About the Author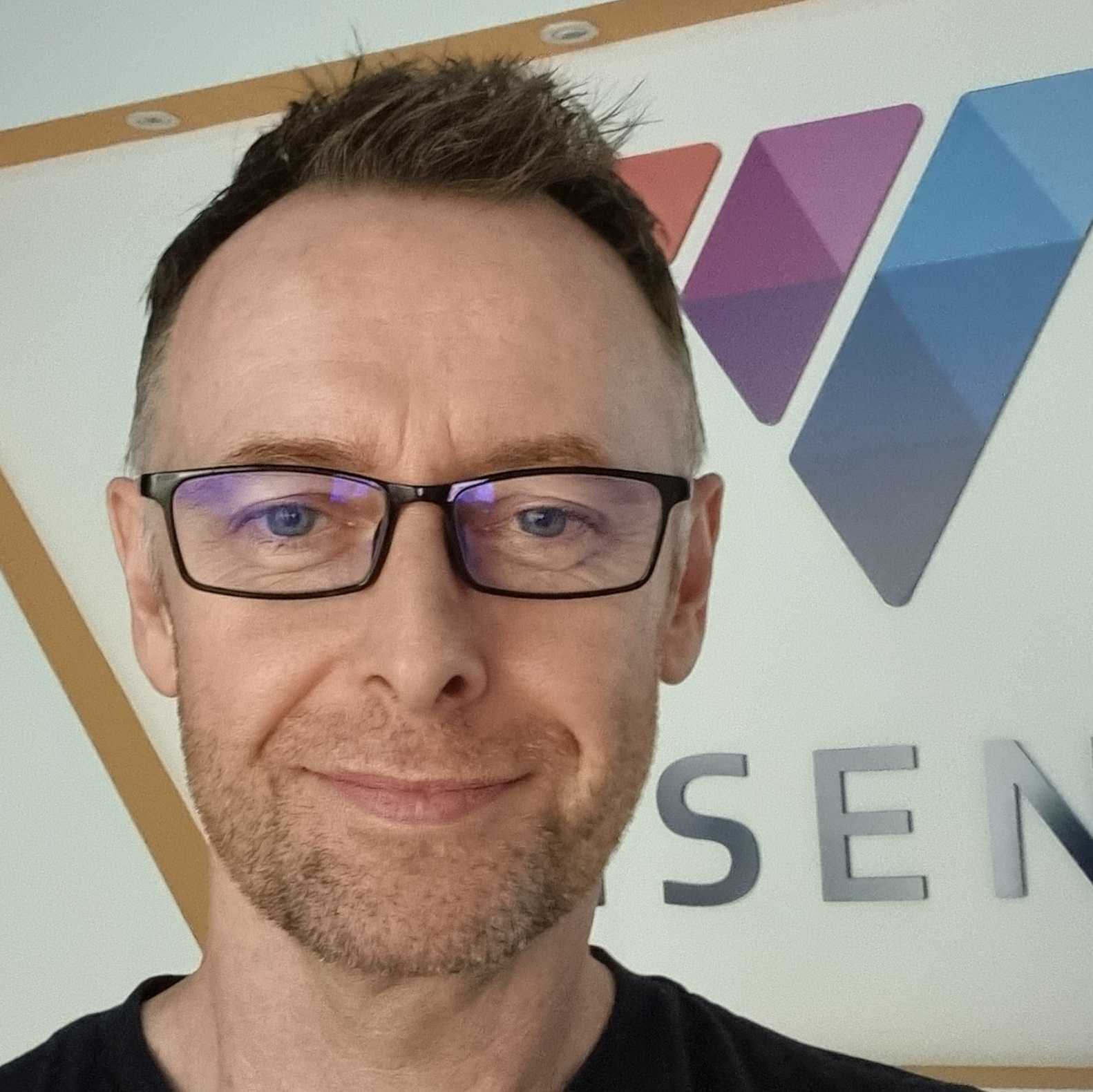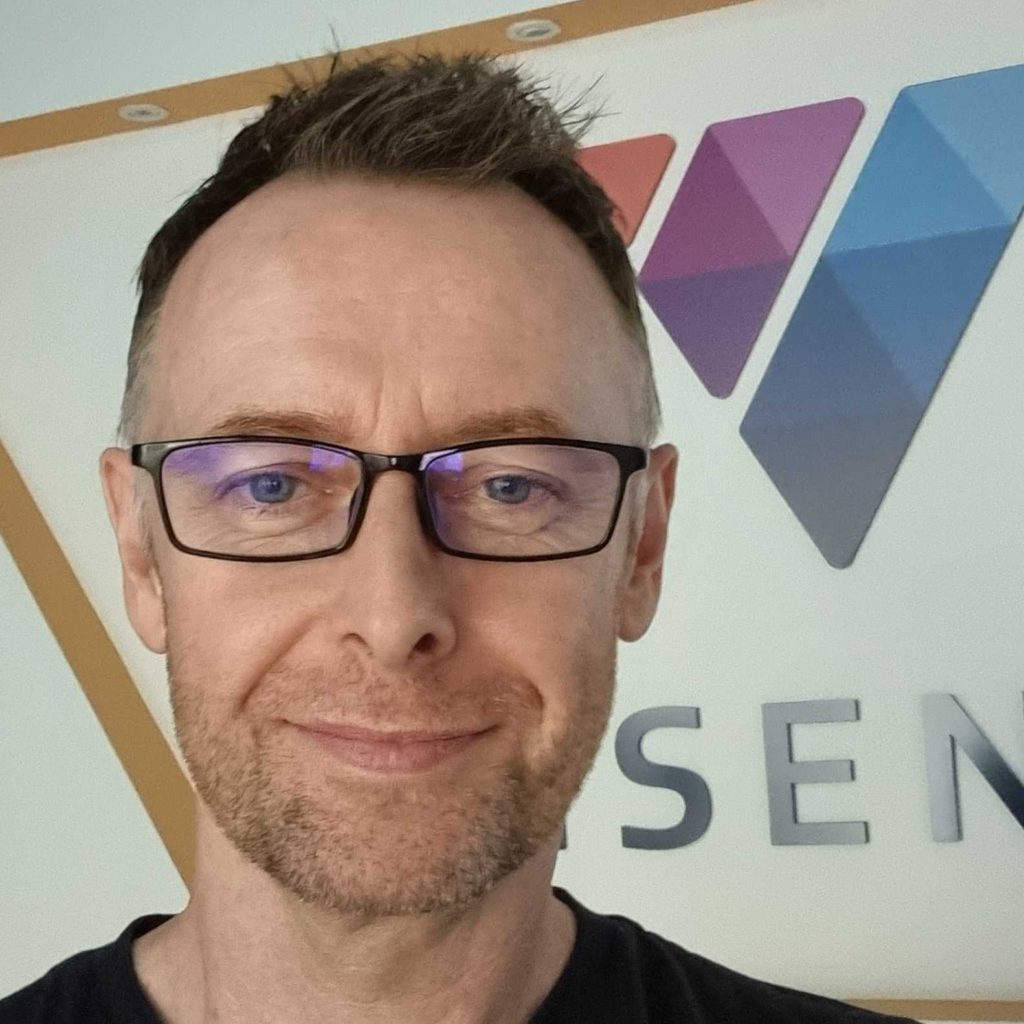 Brendan O'Shaughnessy is the Chief Commercial Officer at ViSenze. He is driving the alignment of Product, Marketing, Channels, and Sales to bring the best Retail AI solutions to retailers, brands, and marketplaces globally. Brendan has twenty-five years of experience with expertise in Digital Strategy, Sales Leadership, and Go-to-Market.