Sharpen your

catalog intelligence

to optimize inventory and reduce cost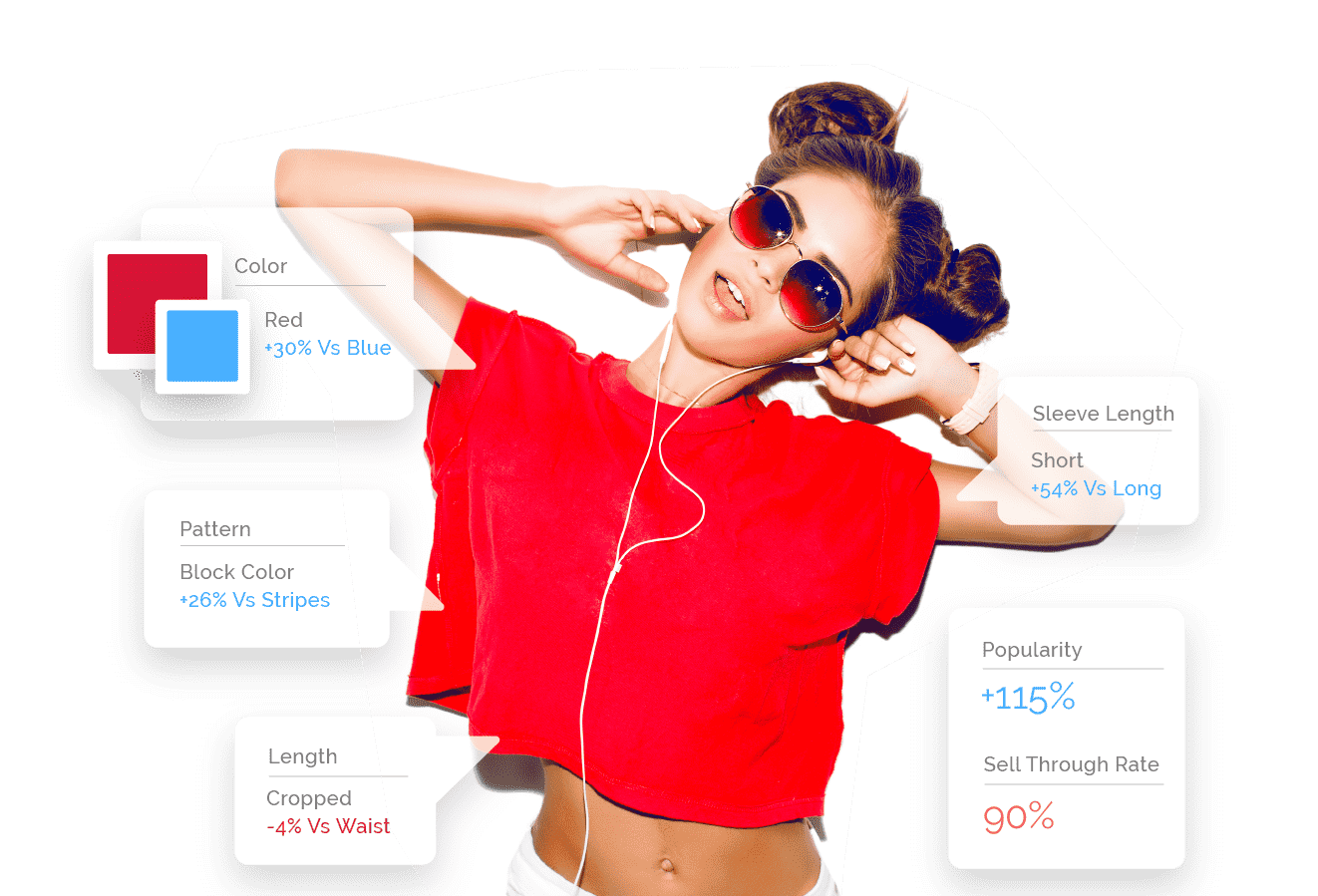 Monetize new trends through

customer insights
Observe meaningful market demand signals in real-time and uncover the greatest opportunities.
Gather search behavior insights to track the hottest trends.
Explore query data and see what's rising in popularity.
Give shoppers access to trending styles in real-time.
Gain deeper understanding of product performance with
insightful data
Drill down into attribute-level performance across the entire catalog.
Better manage inventory to avoid out-of-stock.
Stock right to reduce waste & improve margin.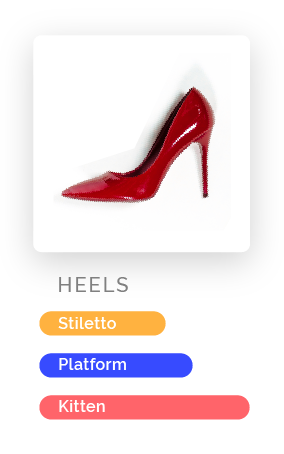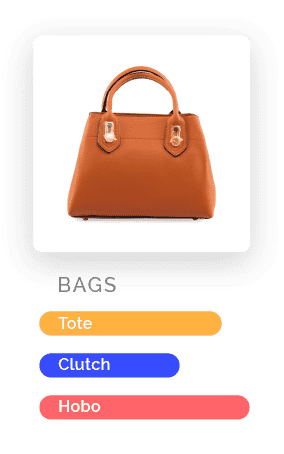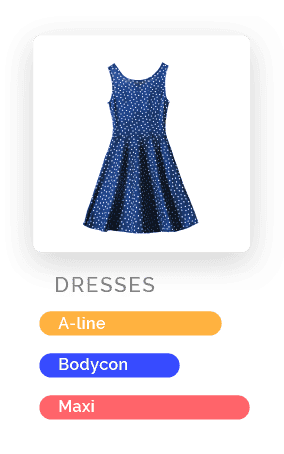 Remove guesswork from range planning with smarter
product forecasting
Automatically align range planning with what high-intent shoppers are asking for.
Identify and fill demand gaps in current product assortment.
Provide AI-powered forecasting for each product SKU.
Streamline & centralize range planning process.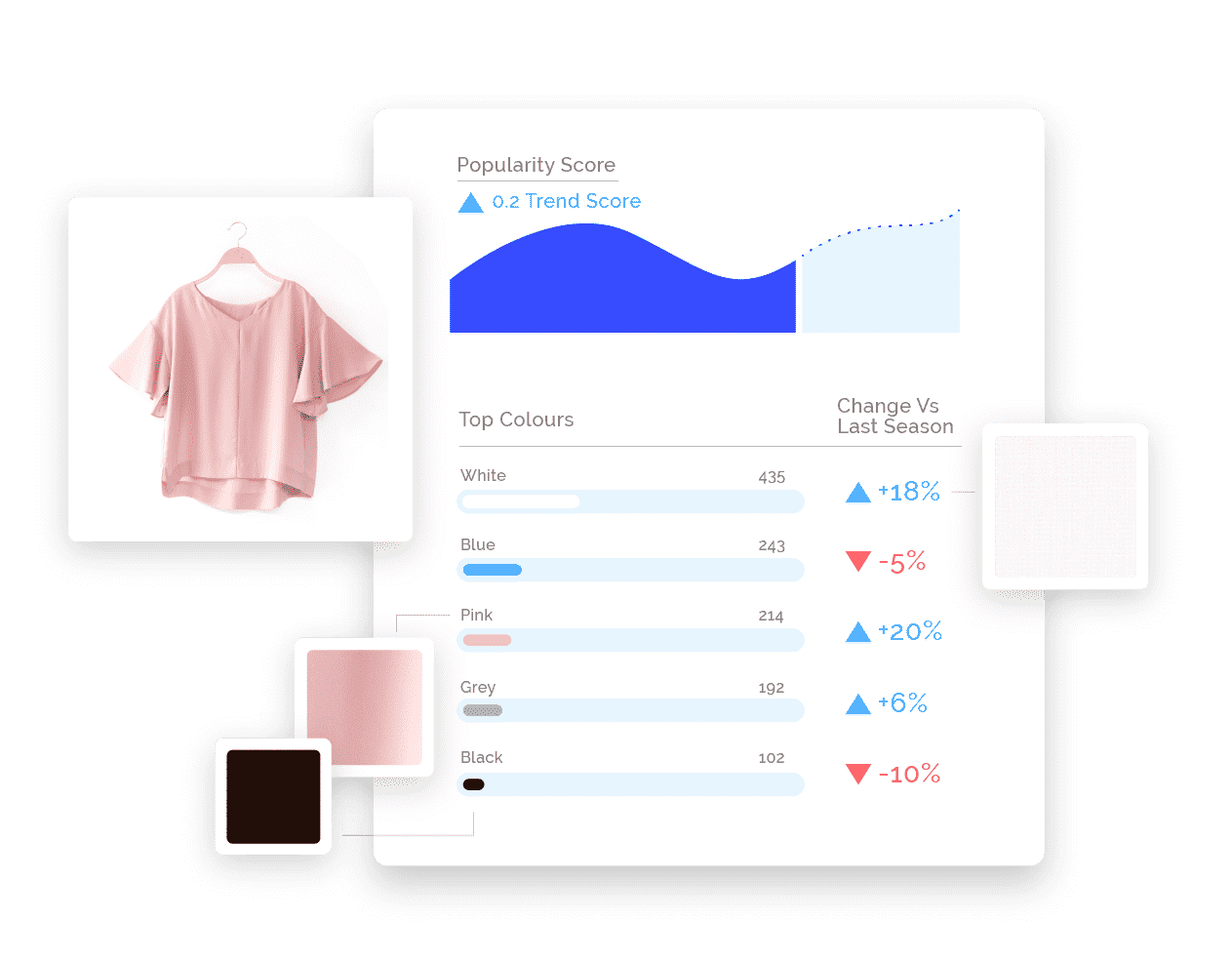 Conduct sophisticated

price analysis and comparison
Gain a deeper competitive understanding.
Run catalog comparisons with similar products your competitors are offering.
Continuously optimise your price to remain competitive in the market.
Never lose a sale based on price sensitivity.