We're proud to announce today that ViSenze has achieved Amazon Web Services (AWS) Retail Competency status.
AWS Retail Competency Partners have demonstrated technical proficiency and proven customer success across numerous innovative solution areas in retail spanning Data Lakes, AI/ML, Voice, Recognition, IoT, Microservices, and Retail Transformation.
AWS Retail Competency Partners have demonstrated success in offering end-to-end solutions across Customer Engagement, Corporate Merchandising and Planning, Supply Chain and Distribution, Physical, Digital, and Virtual Store, Advanced Retail Data Science, Core Retail Business Applications, and Consulting Practices for Retail on AWS.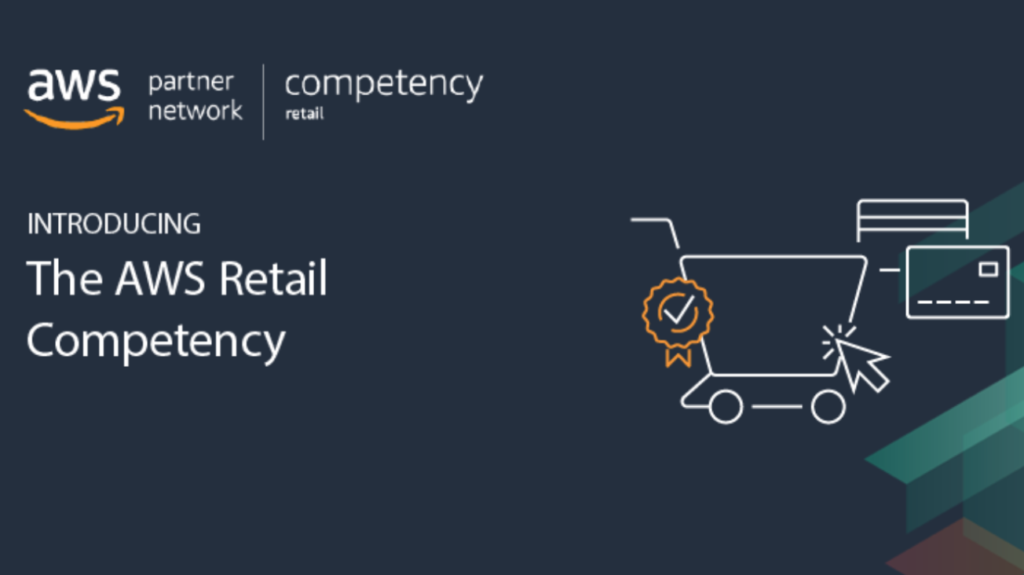 AWS Retail Competency Partners undergo rigorous validation by AWS to ensure alignment to AWS best practices for building the most secure, high-performing, resilient, and efficient cloud infrastructure for industry applications – to give customers an increased confidence when making decisions.
Achieving the AWS Retail Competency differentiates us as an AWS Partner Network (APN) member that delivers highly specialized technical proficiency. To receive the AWS Competency designation, APN Partners must possess deep AWS expertise and deliver solutions seamlessly on AWS.
ViSenze is a global leader in artificial intelligence (AI) powered visual commerce technologies within retail, apparel, home decor, and publishing. Our suite of solutions use computer vision and machine learning to shorten shoppers' path to discovery through to purchase, whether it's e-commerce, in-store, or through its omnichannel technology. Our AI technology also powers native shopping lenses within smartphones of mobile original equipment manufacturers (OEMs) such as Samsung, Huawei, Vivo, and LG.
"ViSenze is an advanced technology partner of AWS, helping to bring brands and retailers closer to their customers through our cross-functional, AI-based e-commerce and in-store solutions," says Brendan O'Shaughnessy, Chief Commercial Officer, ViSenze. "By using AWS' products, our AI/ML teams can focus on bringing computer vision enabled products and solutions to market much faster, and at a scale at which our customers demand. Our team is proud to achieve this AWS Retail Competency status, and we look forward to helping our customers continue to improve their consumers' experience and drive sales online and in-store."
AWS is enabling scalable, flexible, and cost-effective solutions from startups to global enterprises. To support the seamless integration and deployment of these solutions, AWS established the AWS Competency Program to help customers identify Consulting and Technology APN Partners with deep industry experience and expertise.