ViSenze Raises $20 Million Series C to Further Advance the Adoption and Impact of Visual Commerce for Retailers and Smartphone Manufacturers
This week was a momentous and historical day for all of us here at ViSenze as we announced a total of $20 million raised in Series C funding. Gobi Partners, a venture capital firm focusing on innovative technologies in China, Hong Kong, and Southeast Asia, and Sonae IM, a European-based corporate venture investor specializing in retail and telco tech as well as cybersecurity, co-led the round with participation from a number of new investors as well as existing investor Rakuten.
For those that have not been following us as closely (and shame on you if you haven't!), the last 5 years, and most notably these past 12 months, have seen us experience significant global expansion with over 80 employees, offices in Singapore, China, the United Kingdom, the United States, South Korea, and Japan, as well as global customers including leading retailers Rakuten, ASOS, Zalora, and more. Today's financing will be used to provide advanced, vertically-focused visual commerce technology to retailers, brands, and media companies, as well as enhance its platform solutions through its partnerships with major smartphone manufacturers, making visual shopping possible on native camera lenses. More to come on that in the next few days.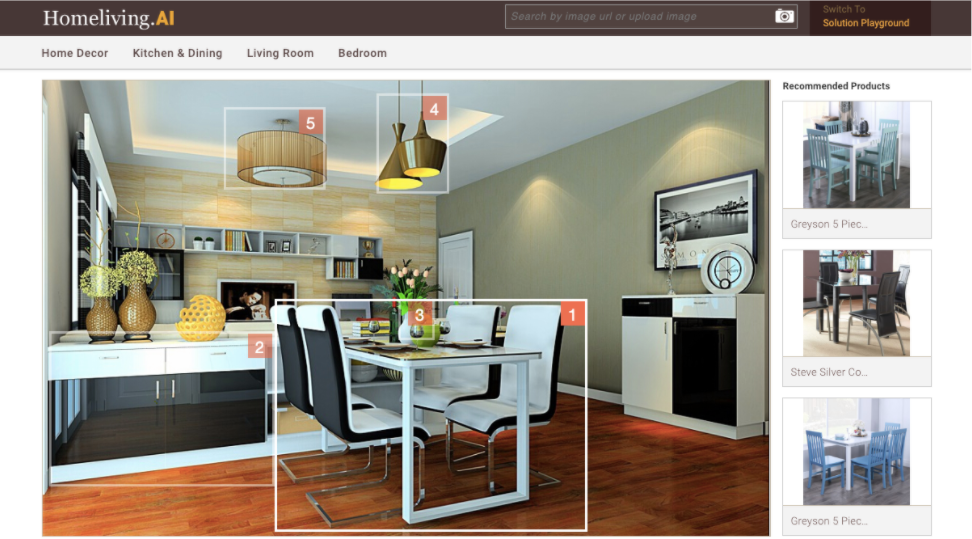 "Visuals have incredible power and influence over buying decisions, therefore having visual search capabilities within mobile devices delivers a modern, smarter way to ensure discovery by consumers," said our CEO and co-founder, Oliver Tan. "The partners participating in this funding round share our mission to simplify the way people search and discover products that inspire them. We look forward to what's ahead for ViSenze as we continue to develop our capabilities, our network, and our global reach."
Today's investment follows a period of rapid growth for the company. Not only are we experiencing a steady annual revenue growth rate of over 200 percent, but our employee headcount has tripled over the last three years. But don't worry our office space means we aren't sitting on top of each other just yet. This growth is greatly attributed to the fantastic innovative work with leading retailers, brands, and media companies across North America, the United Kingdom, EMEA, South America, and APAC. Today, over 300 million shoppers use our technology and over three million image search queries a day occur through ViSenze's enterprise solutions; Search by Image, Shoppable UGC, View Similar Recommendations, and Shopping Assistant.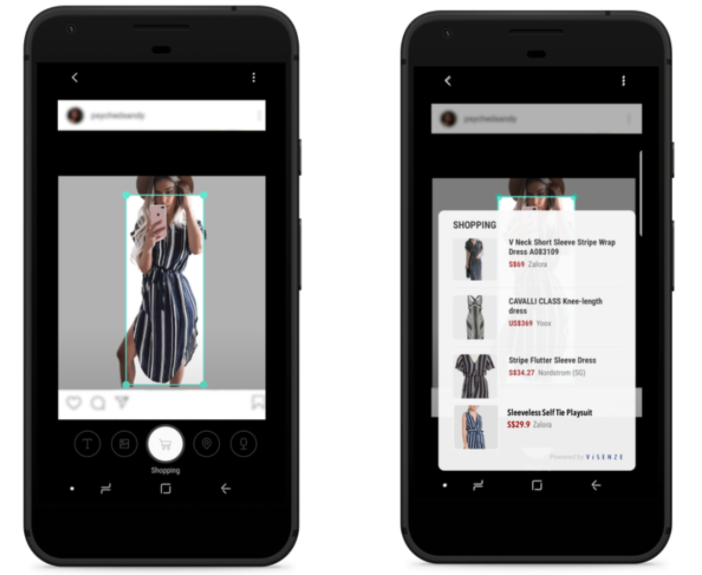 "The ecommerce markets across the world continue to expand and shoppers are becoming more mobile-centric. As ViSenze helps clients to capture this group of consumers and adapt to their shopping behavior, the opportunity to scale its business significantly presents itself," said Dan Chong, Managing Director, Gobi Partners. "ViSenze has emerged as a leading innovator in the visual search and image recognition space, and we are confident that ViSenze will continue creating disruptive innovation to dominate this rapidly growing market."
The future certainly has never looked brighter for the ViSenze family not to mention leading the way in an industry on the verge of monumental, mainstream behavioural change in how we shop and experience the web. We are one step closer to 'Simplifying the Visual Web' and it's a pleasure to be on this journey together. Onwards and upwards.
** Other participants in the funding round include new investors Tembusu ICT Fund, 31Ventures Global Innovation Fund, and Jonathan Coon's Impossible Ventures, as well as existing investors Rakuten Ventures, WI Harper Group, Singapore Press Holdings (SPH) Ventures, Raffles Venture Partners, Enspire Capital, and UOB Venture Management.