ViSenze powers product discovery journeys
for the world's
leading brands and retailers
No matter how your shopper's search, visual AI and enriched catalog data make sure they find the products they're looking for — faster and on their own terms.
9X
faster than text search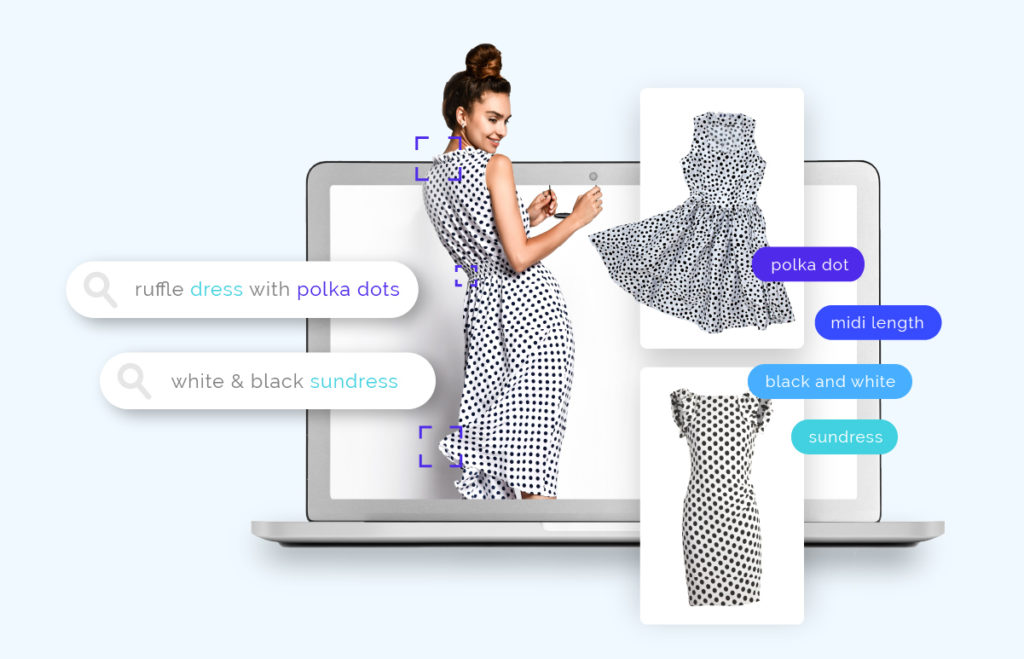 Search optimization
Drive more site visitors with improved SEO and advanced product search.
Contextual recommendations
Increase AOV and conversions with contextually relevant product recommendations.
Visual Search
Complement your e-Commerce search strategy and uplift conversion with AI visual search.
Customer insights
Access deep insights into what customers are searching for, what they engage with and buy.
Sharpen
Catalog Intelligence
Equip your designers, buyers, and digital merchandisers with the data needed to impact performance throughout your online store.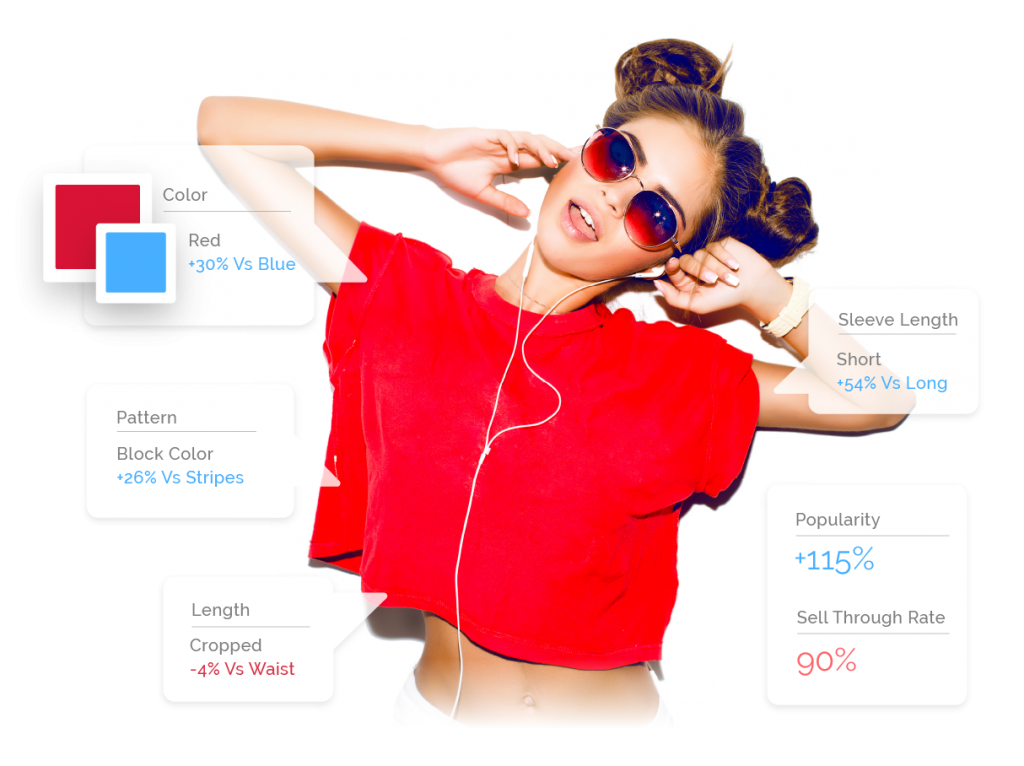 Effective
Contextual Advertising
Natively serve highly relevant ads that match styles and trends consumers are actively exploring through shoppable content.
Native mobile
Digital Publishers
Super Apps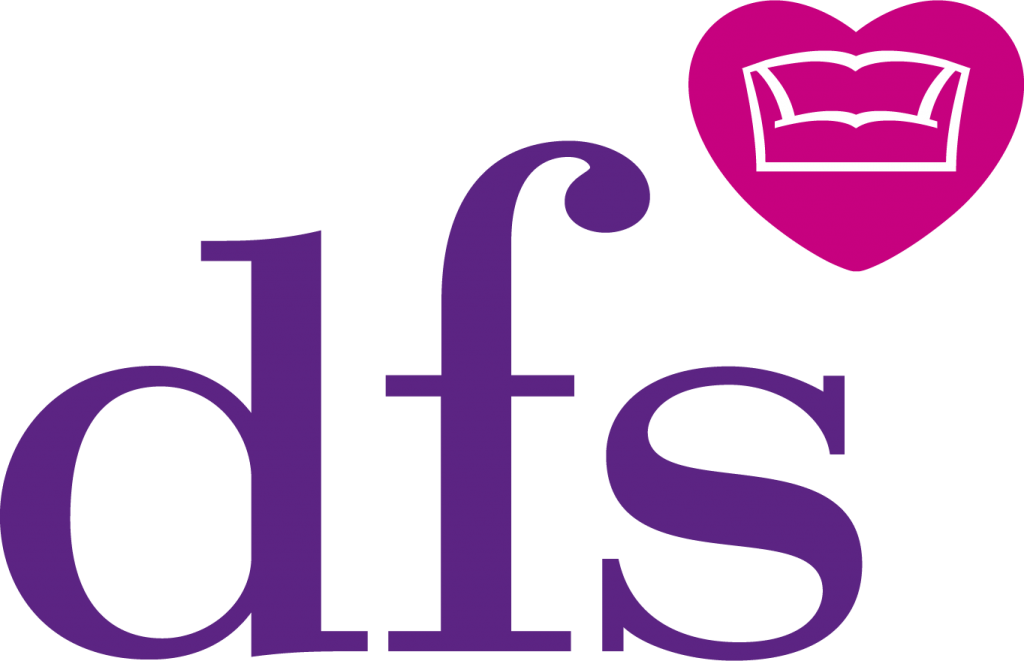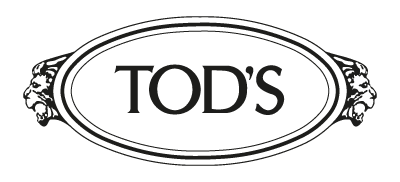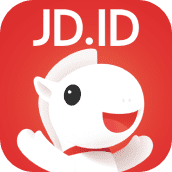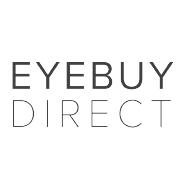 ViSenze Smart Recommendation solution helped with a 20% increase in click-through rates within a month of implementation. Our relationship with their team has been strong, and they continue to develop new solutions based on our feedback.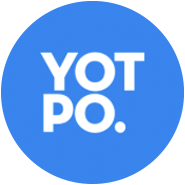 ViSenze's AI solution helped deliver a 33% increase in efficiency to link our UGC to product reviews for 1300+ global brands. This enabled us to quickly surface the top-performing UGC to help virtual shopping experiences faster and at scale with consistency and accuracy.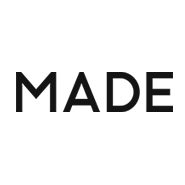 Shop Your Photos is an example of how tapping into the incredible creativity of ViSenze and our other partners helped MADE Labs to bring the best ideas to our customers. The Visual search and Smart recommendation solutions from ViSenze helps our consumers bring their inspirations to life